Dennise Guzman, Staff Reporter
January 3, 2022
After a year and a half, West High is back with its homecoming of the year! Students, teachers, clubs, and programs here at West were preparing for this week. Leadership and the rest of West High...
Recent Sports Stories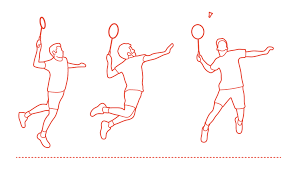 November 15, 2021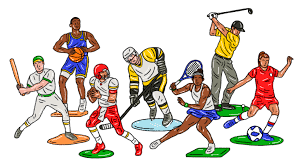 Appreciation Towards Our Underrated Sports
October 27, 2021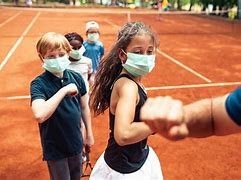 Starting Up our Sports Season Once Again
May 27, 2021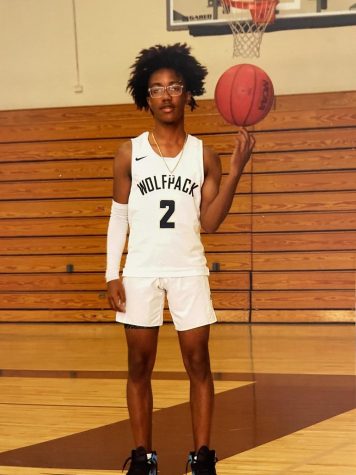 Talking Sports and COVID with West's Basketball Captain
May 25, 2021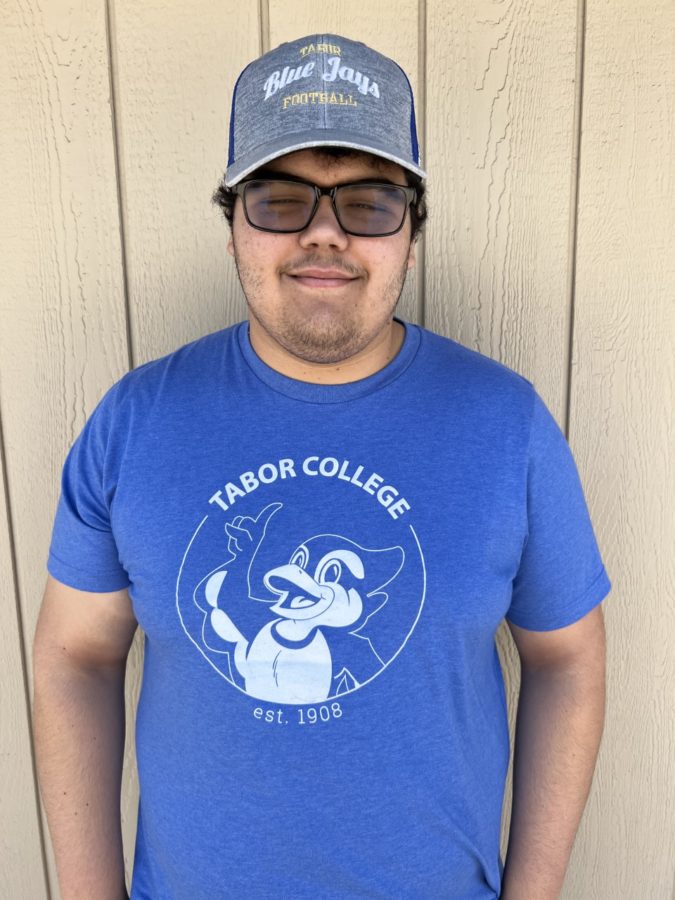 Tarek Pichon, Staff Reporter
May 26, 2022
In March, I had the chance to have a conversation with a very accomplished young man here at West High School. I was pleased that Ethan Mederios was able to take time out...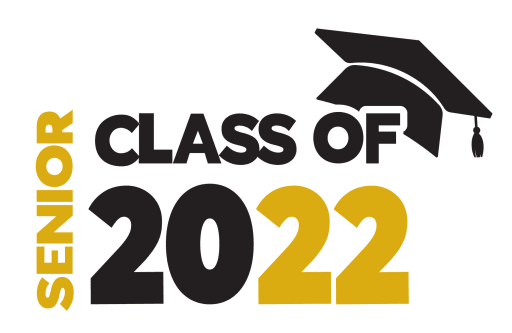 April 7, 2022
We have been waiting for four years to graduate. All those years we made the best memories of our life. We went through a lot this year, COVID-19 pandemic has affected all...
Adult Life is Taxing on Teenagers
April 7, 2022
Life in the Eyes of Immigrants
December 13, 2021
October 27, 2021