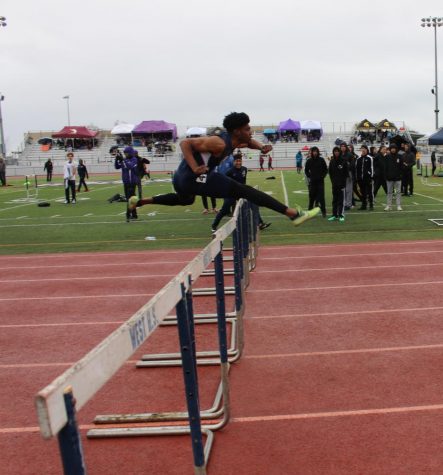 Jada Hallman, Editor-in-Chief
March 18, 2019 • No Comments
West High is known for breeding athletes who compete at a level above the rest, and our teams take great pride in knowing they are bound for greatness. West High's own senior Warren "Jared" Williams knew this, that...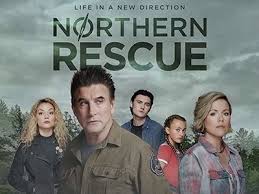 Andrea Rivera, Sports & Opinion Editor
March 18, 2019 • No Comments
After the death of their mother Sarah, John, Maddie, Scout and Taylor West go to live with their Aunt Charlie Anders who lives in an abandoned aquarium due to her house burning down. Throughout the series,...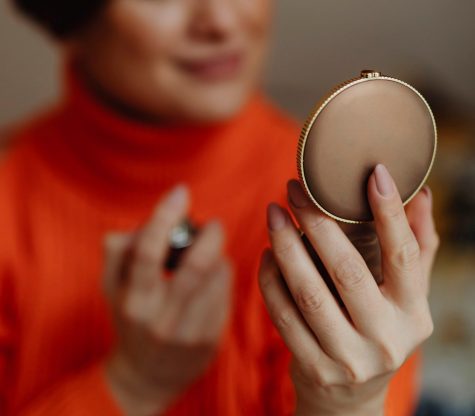 Prom Prep: How to perfect your prom night
March 14, 2019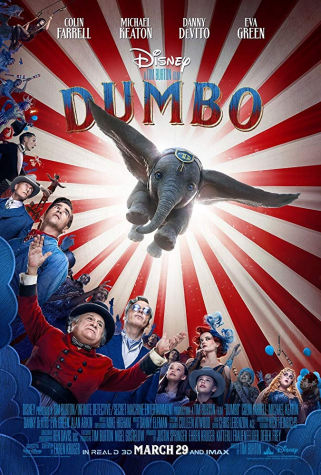 Look out for the upcoming movies in 2019!
March 14, 2019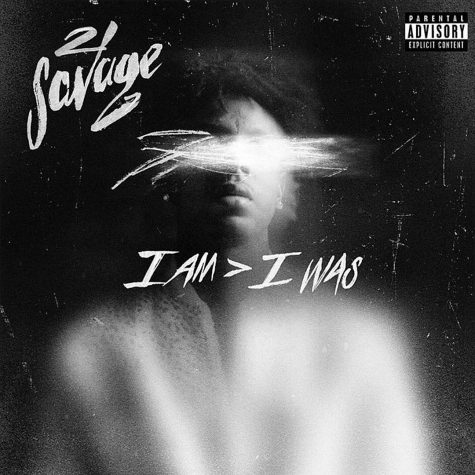 February 6, 2019