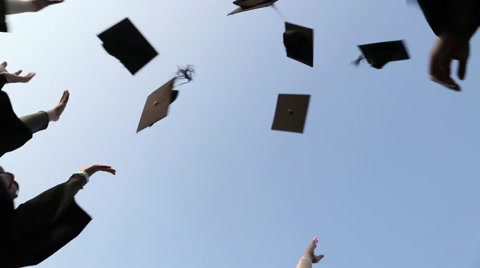 Jessica Navarro, Staff Reporter
May 23, 2023
If you're active on social media, you may have seen posts regarding how the class of 2023 is graduating soon. Many seniors came onto social media to share their favorite...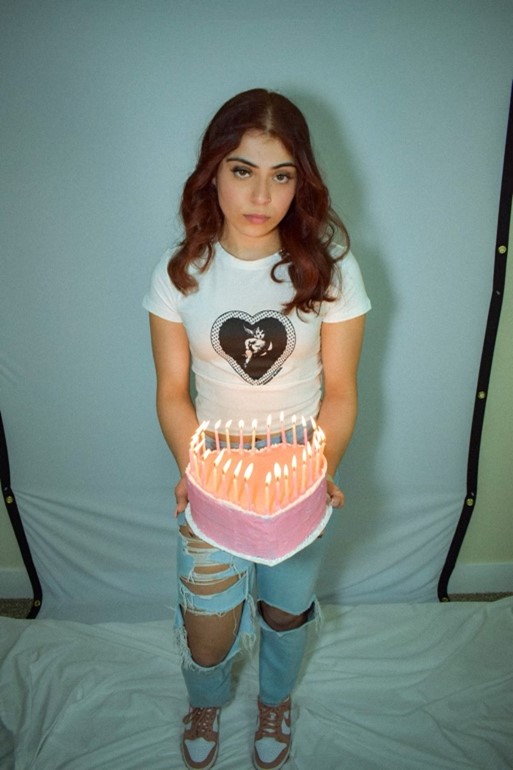 Sarah Villanueva, Features Editor
May 23, 2023
On our campus, creativity is prevalent. Through art, music, writing, etc., students are encouraged to find ways to express themselves. A unique form of creativity is storming...
The Importance of Having Black Educators
March 24, 2023
On the Topic of Student Employment
March 6, 2023
SEA's Creates Outstanding Program
March 6, 2023