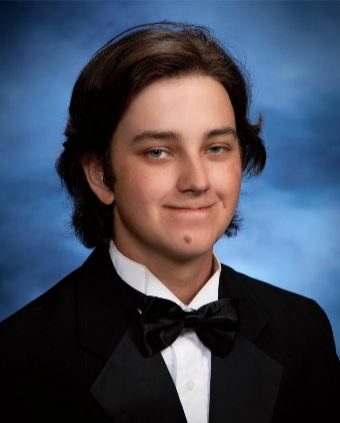 Robby Trammell, Video Production Editor
May 9, 2020
Mistakes, lots of them. In four years I went from a nerdy shy introvert to someone who actively longs to be in front of a crowd performing. I entered high school forced into...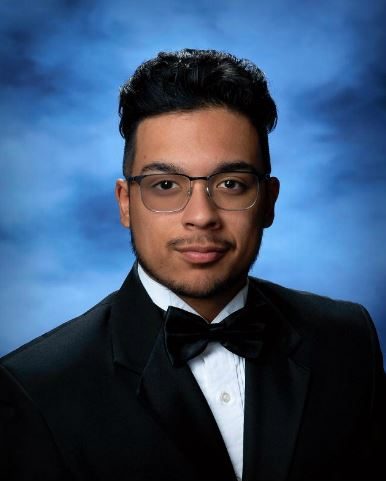 Jonah Guerrero, Video Production Editor
May 9, 2020
Dear Future Classes, ​When you become a senior, whether it be next year or three years from now, don't take anything for granted. School may look different for some...
May 9, 2020
May 9, 2020
May 9, 2020
Loading ...