Dennise Guzman, Staff Reporter
January 3, 2022
After a year and a half, West High is back with its homecoming of the year! Students, teachers, clubs, and programs here at West were preparing for this week. Leadership and the rest of West High...
Recent Sports Stories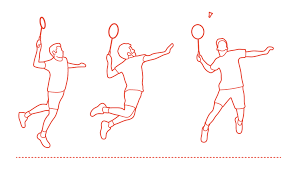 November 15, 2021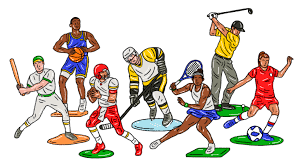 Appreciation Towards Our Underrated Sports
October 27, 2021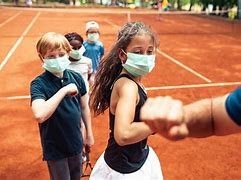 Starting Up our Sports Season Once Again
May 27, 2021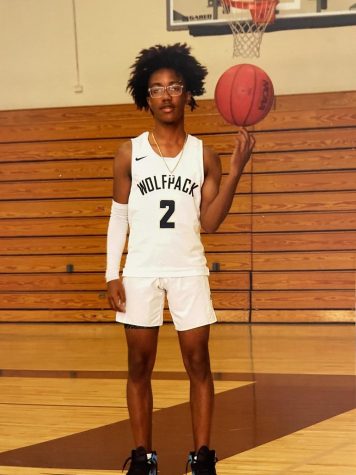 Talking Sports and COVID with West's Basketball Captain
May 25, 2021
Ellie Chiles, Editor-in-Chief
December 14, 2021
Whether you're a fan or not, you've probably heard of BTS. The South Korean boy band took over the American music industry when their first fully English song, "Dynamite", reached...
Recent Opinion Stories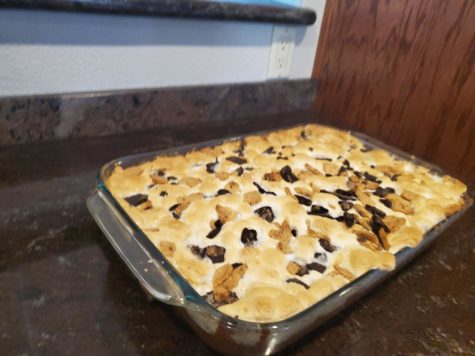 December 14, 2021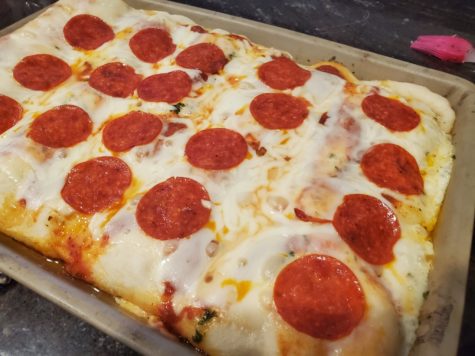 December 14, 2021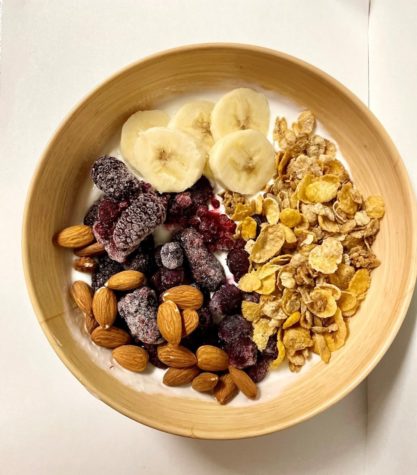 December 13, 2021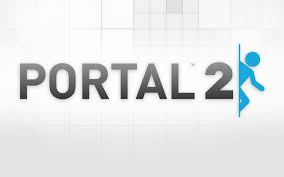 Portal 2, Valve Does it Again!
December 13, 2021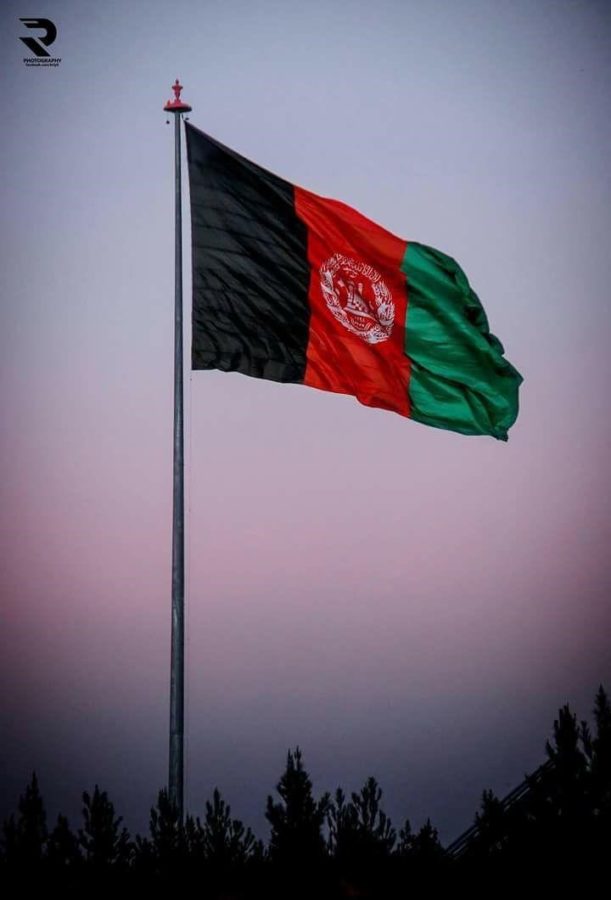 Bibi Diwa Darwish, News Editor
December 13, 2021
Afghanistan. A country located in Central Asia, surrounded by formidable mountains full of valuable treasures and deserts covering most of the landscape. This country is...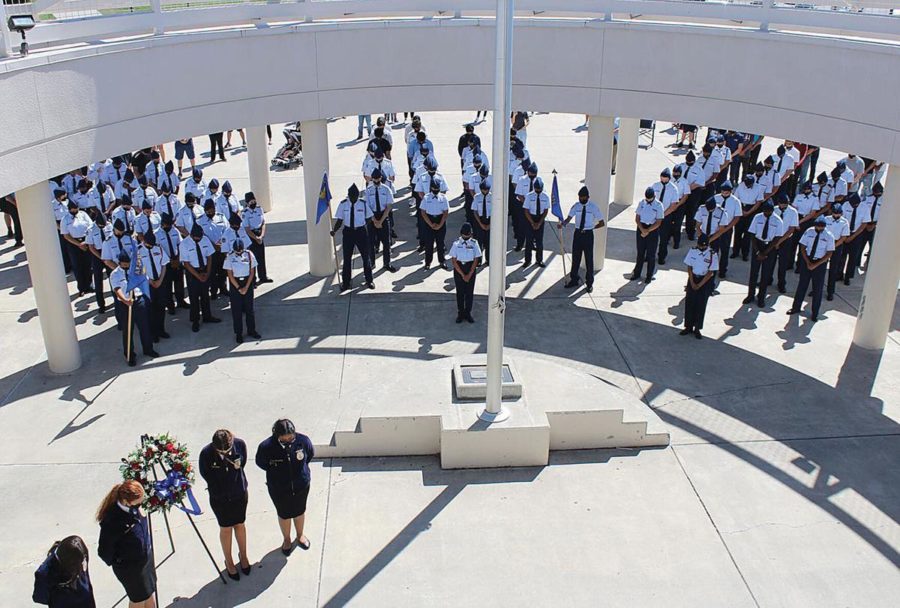 Ava Andrews, Sports Editor
October 27, 2021
On September 10, the Junior Reserve Officer Training Corps (JROTC) gave an exemplary ceremony of the flag retreat. Nancy Young, Tracy Mayor, gave an amazing speech bringing many...
May 20, 2021
The Paws and Claws of West High
May 14, 2021
March 8, 2021