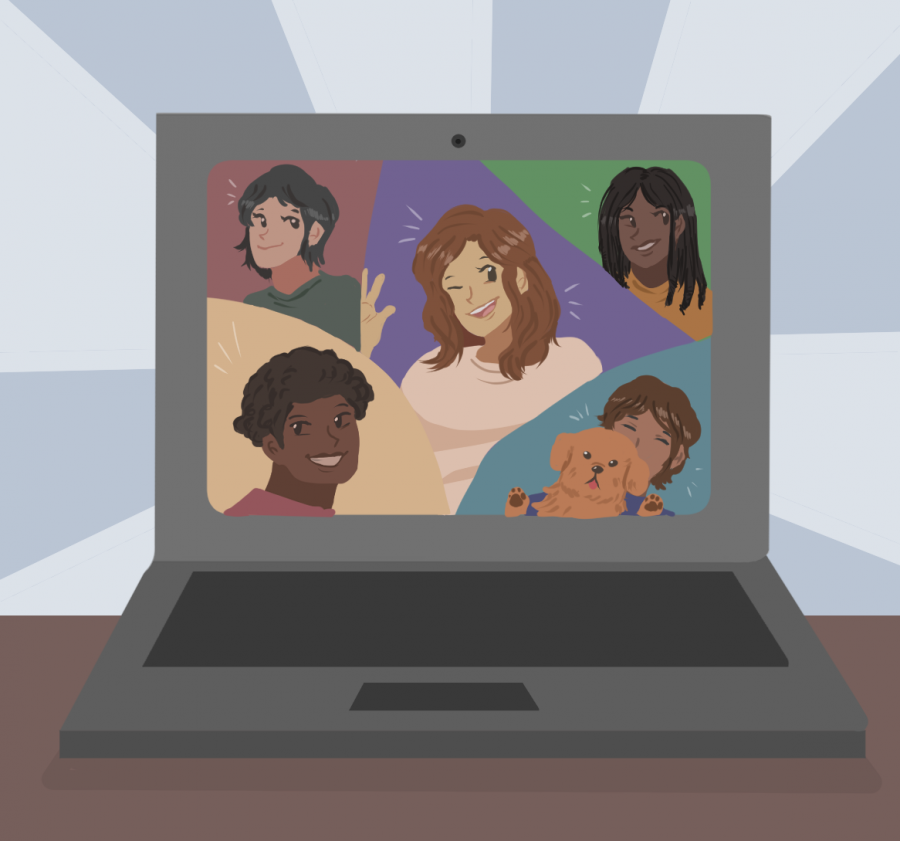 Cydney Macon, Copy Editor
March 8, 2021
Do you remember walking (or possibly running) on West's campus to your first period class? Your days were full of classwork and daily instructions from teachers squeaking...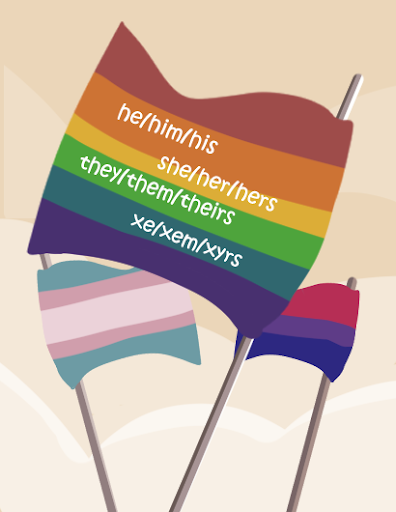 Jada Portillo, Opinion Editor
February 18, 2021
"Knowing someone's pronouns is very important!! It shows that you respect them as well as their identity," Project Smile member, sophomore Sophia Rodarte said. Pronouns...
February 16, 2021
Catching Up With Melisa Toilolo
February 16, 2021
December 17, 2020
Loading ...