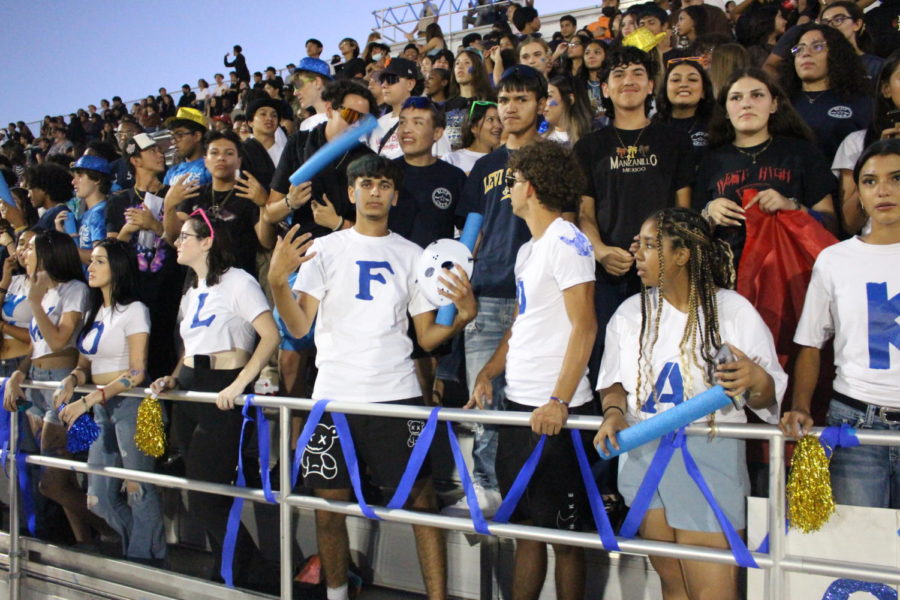 Kibree Hathorn, Staff Reporter
November 14, 2022
West High is usually viewed in a negative way with the image of being the bad school in the Tracy area. But why do people view us as a school that can't perform equally...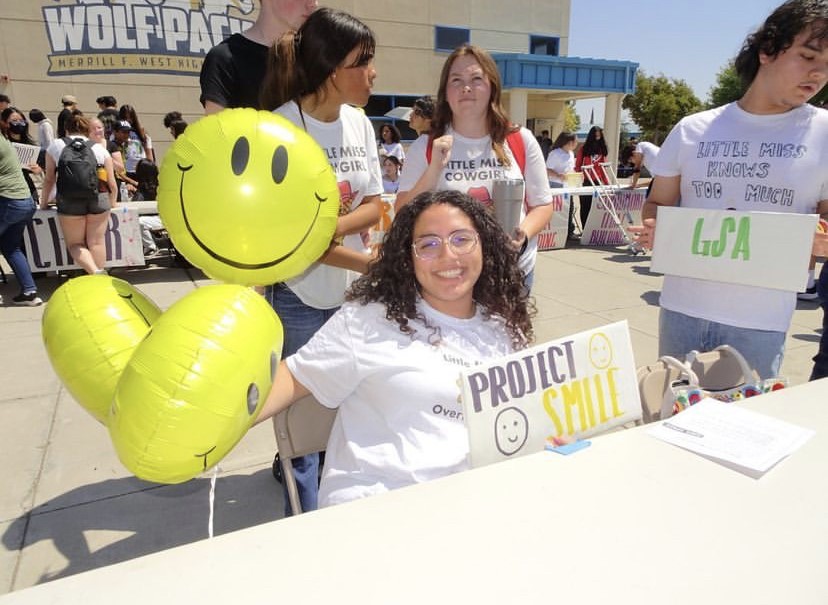 Maya Gill, Copy Editor
November 14, 2022
For some people, school is a place of cherished memories. The six minute walking periods where laughter and conversation combust or the satisfaction of getting an A. However,...
November 8, 2022
The New Face Behind the West Cheer Program
November 8, 2022
May 26, 2022