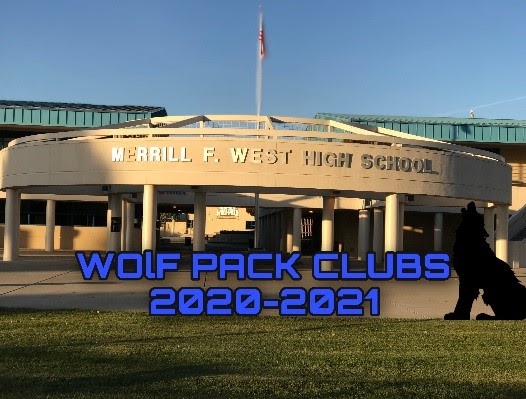 Olayinka Bossa, Opinion Editor
December 17, 2020
As the year of 2020 comes to its interesting end, West High tries its best to communicate with one another and reunite our clubs so that our campus stays active. ...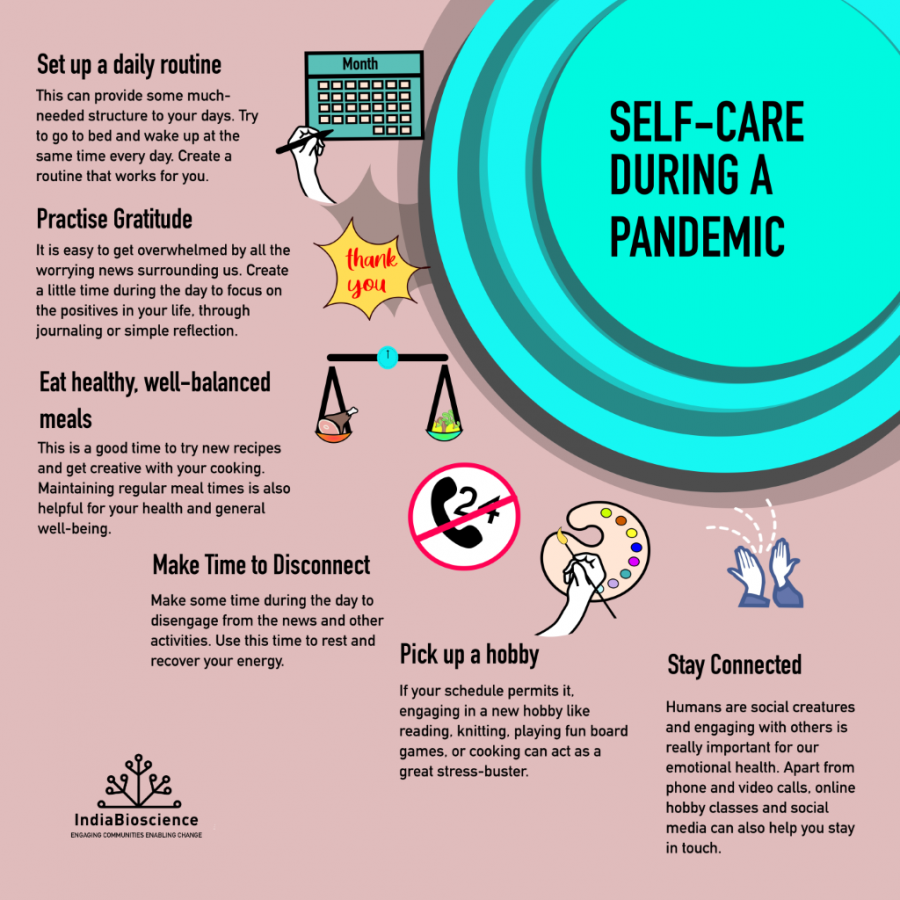 Sandra Castanon, Staff Reporter
December 15, 2020
Self-care describes a conscious act one takes in order to promote their own physical, mental and emotional health, according to verywellmind.com. Practicing self-care...
How community services serve as an opportunity in communities
November 4, 2020
Why is Pre-Registering to Vote Important?
November 4, 2020
May 9, 2020
Loading ...