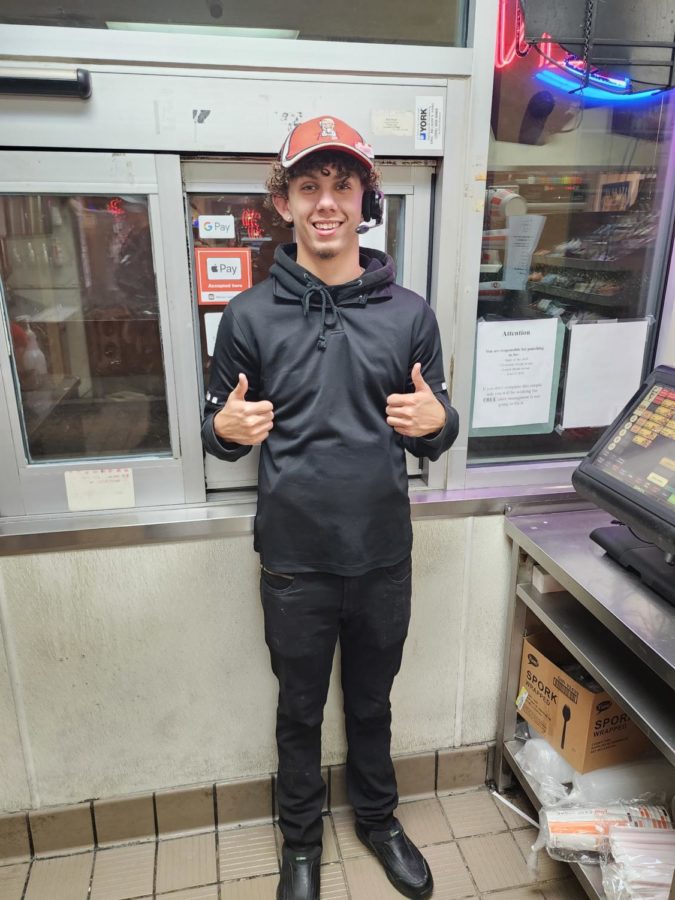 Aiden McCullar, Staff Reporter
March 6, 2023
Since November 16, 2022, according to Zippa.com just under 30% of high schoolers in California are employed. This statistic represents over a staggering 510,900 people (about...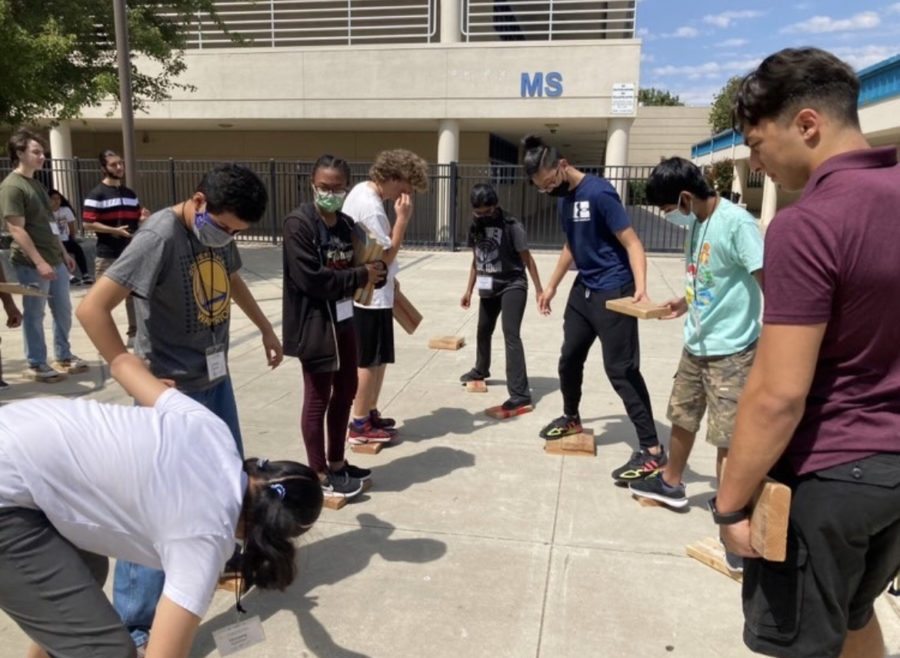 Jessica Navarro, Staff Reporter
March 6, 2023
SEA—which stands for "Space and Engineering Academy"— is a program that prepares students for college studies and careers in science, engineering and technology. As...
March 6, 2023
January 30, 2023
January 30, 2023