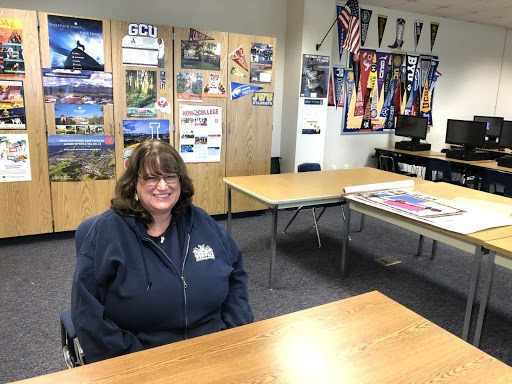 Shreya Bengali, Staff Reporter
November 4, 2020
Communities need help during this pandemic. Some communities can't go to stores to get the things they need because they could be elderly or have medical condition. During...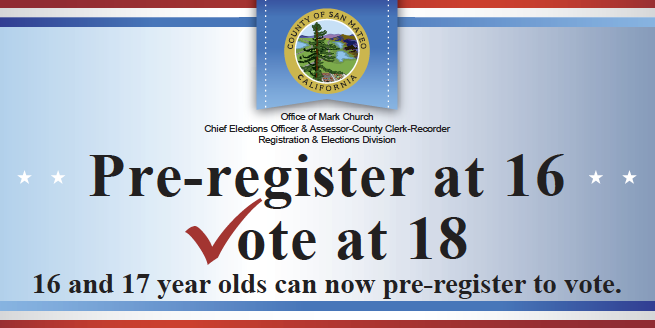 Jasleen Nijjar, Features Editor
November 4, 2020
In the United States, people are starting to see the necessity in voting. Pre-registering to vote is held at the same level of importance as voting because it illustrates the...
May 9, 2020
May 9, 2020
May 9, 2020
Loading ...