Tracy
Saturday, September 30
70°/ 57°
Sunday, October 1
82°/ 52°
Monday, October 2
83°/ 47°
Poll
Is Nightmare Before Christmas Halloween or Christmas?
Loading...
Sorry, there was an error loading this poll.
Sep 15 / Football-Varsity

Aug 31 / Water Polo-Girls

Aug 25 / Football-Varsity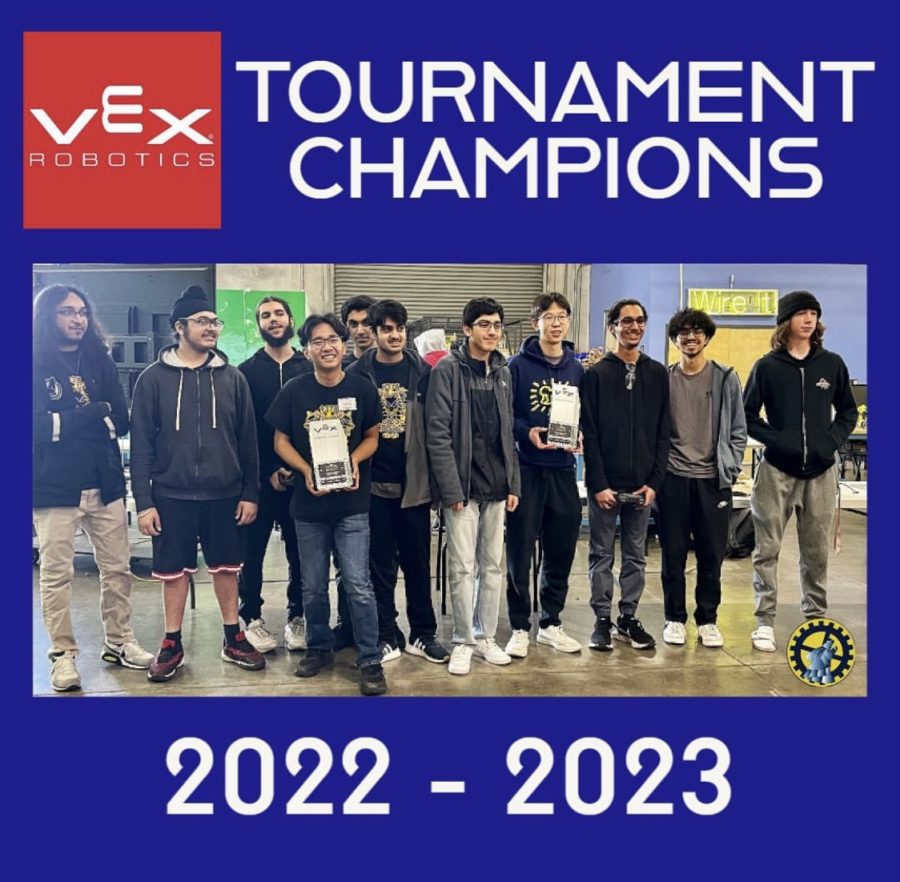 Aida Millar, Video Editor
May 25, 2023
The West High Robotics club is one of the more successful clubs here on campus. Robotics is based in engineering, and the club teaches students how to build and use robots....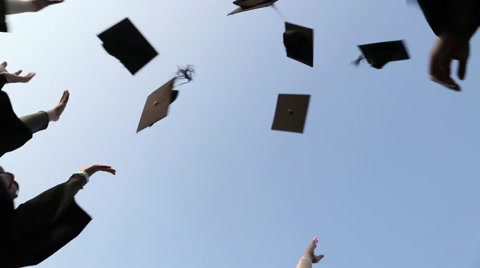 Jessica Navarro, Staff Reporter
May 23, 2023
If you're active on social media, you may have seen posts regarding how the class of 2023 is graduating soon. Many seniors came onto social media to share their favorite...
May 23, 2023
The Importance of Having Black Educators
March 24, 2023
On the Topic of Student Employment
March 6, 2023