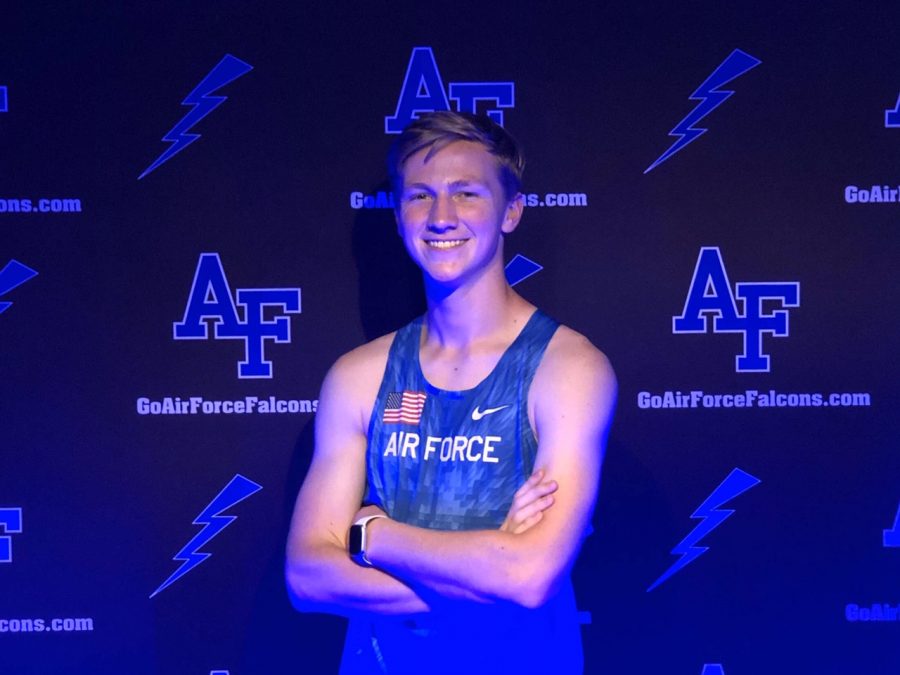 Puja Patel, Sports Editor
December 9, 2019
Brandon Lindner This year, Senior Brandon Lindner signed to United States Air Force Academy (USAFA) for Track and Field. Lindner chose this school because he would get "four years of college…whilst...
Recent Sports Stories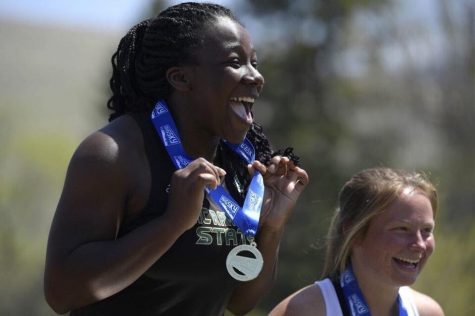 Where Did Our Sports Stars Run to?
December 9, 2019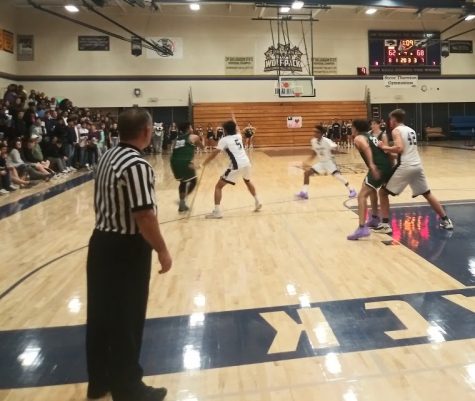 December 9, 2019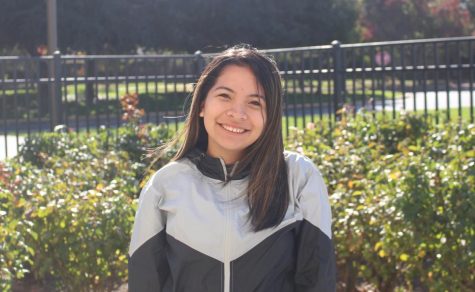 December 6, 2019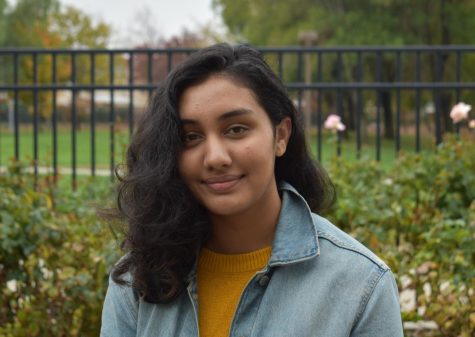 December 5, 2019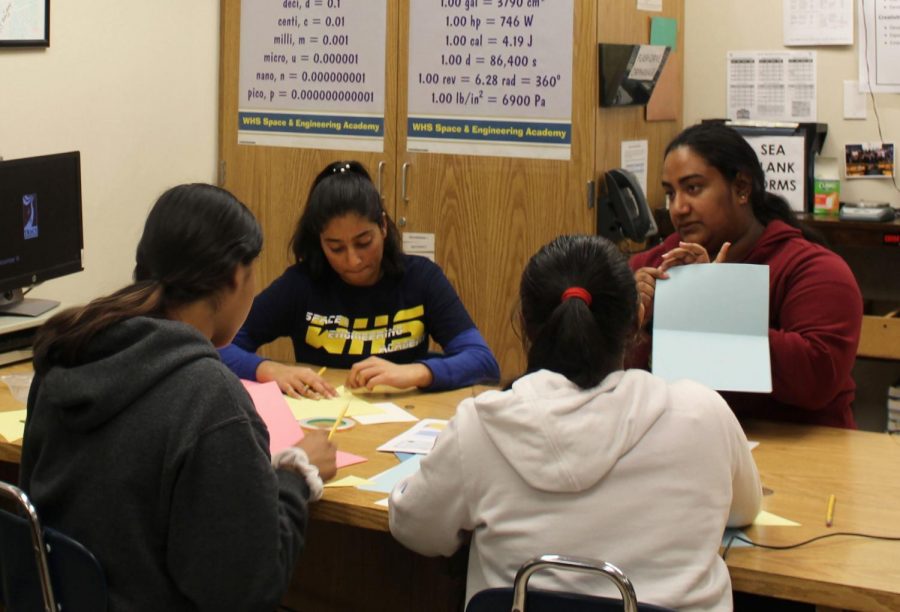 Melany Alas, News Editor
December 9, 2019
On November 14, the girls of the Space and Engineering Academy (SEA) hosted the SEA Girls Night from 3-5 p.m. in H-12 for middle schooolers who would be incoming Academy freshman...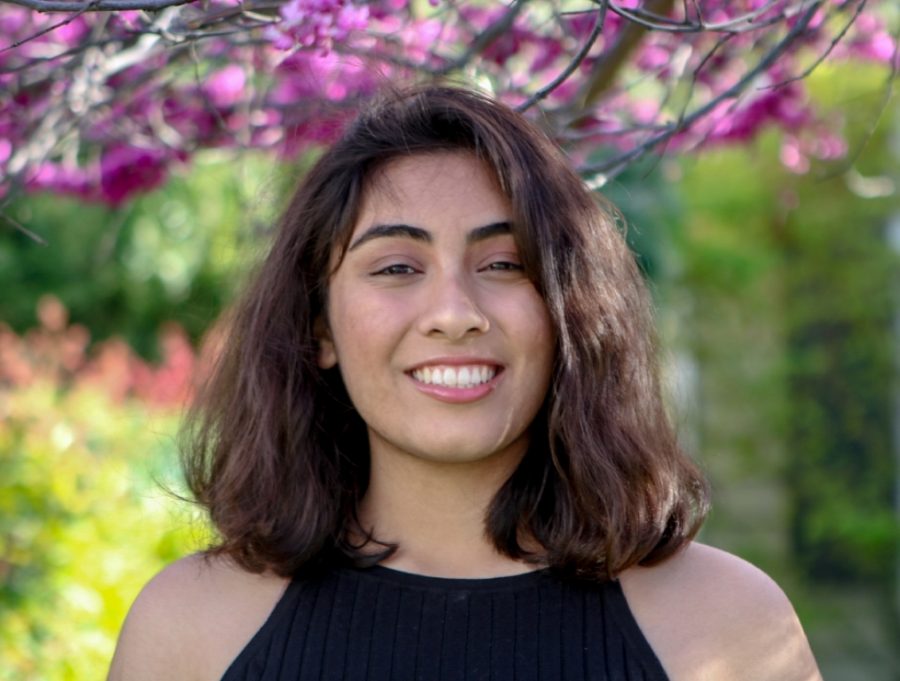 Seemani Dash, Copy Editor
December 9, 2019
High school graduation is a major achievement vital to a successful career, but it takes hours of hard work. Graduating as Valedictorian recognizes the academic dedication...
December 9, 2019
December 4, 2019
Seniors Serving Their Community
December 3, 2019
Staff Profile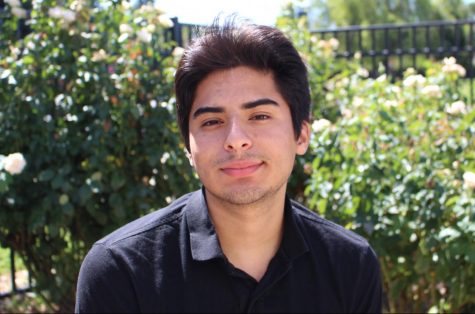 Cristopher Marin
Features Editor
Senior Cristopher Marin is back for his second year of journalism in hopes to continue his work of improving the The Zephyr and his writing skills. Marin was born in Berkeley, where he lived for two years until he moved to Tracy. He played...
Loading ...