Remembering Mr. Headrick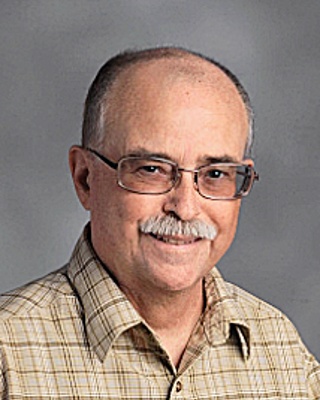 Talented English teacher and published author Mr. Gordon Headrick left many memories here at West High School.
After suffering with a long term illness, Headrick passed away on the morning of February 9 with a smile on his face. As one of his previous students, I admired his passion for teaching. He did his best to ensure that each student left his classroom with newfound knowledge.
During his 17 years at West High School as an educator, many students and staff members looked up to him. Long term coworker, Ms. Abbey Ludwig said, "Gordon has been a joyous member of the English department since 1999. He and I began working here that August…he immediately endeared himself into the hearts of his students. I am so lucky to know him as a colleague, but even more as a dear friend."
Mr. Headrick will be dearly missed. I am thankful that I was able to share a portion of my sophomore year with him. Though he spent most of the year extremely ill or in the hospital, he still contributed greatly to his classes.
Thank you Mr. Headrick, West High School will miss you.