TAAA Provides Scholarships: Apply Today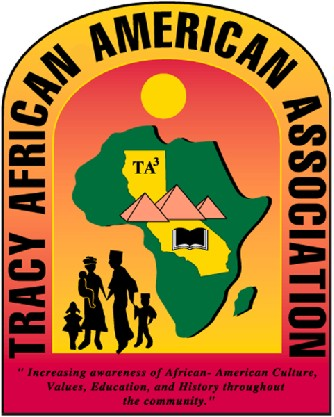 So college applications are finally finished and done with. No more personal statements, essays or deadlines to meet; now it's just waiting to hear back from the admissions dean who stands between you and the acceptance letter to the college of your choice. Months pass by and a letter shows up from the college you have been anticipating to hear from ever since you clicked submit on your application. YOU GOT IN!!! Now here comes the hard part, paying the tuition. Did you know tuition for a four-year or two-year college goes up at least 2.4% each year and is only going to increase the later your graduation date from high school? It is a shame to see 3.0 students not being able to further their knowledge right after high school and attend a university or junior college, instead taking a year or more away from college because of financial matters. This ends today due to the Tracy African American Association's (TAAA) helpful participation in promoting scholarship grants to African American, high school seniors of Tracy.
"To date we have given out $105,000 in scholarships", said TAAA Vice President Yolande Knight, "and the scholarships are a minimum of $500." Although the scholarships are only granted to African American high school seniors of Tracy, the TAAA's mission is to sponsor and contribute to programs that benefit children and youth while promoting diversity and ethnic pride within the community. About six to seven Wayne Nelson Academic Scholarships are awarded to local high school students each year provided by TAAA. Scholarships will be presented at the TAAA's 22nd Annual Juneteenth Celebration on Saturday June 4 with food, entertainment and special performances by Tracy's finest. Everyone is welcome to participate no matter grade or age. If you are a food or craft vendor, entertainer or poet and would like to participate in this annual celebration go to http://www.taaa.net/juneteenth.html or contact Yolande Knight at (510)-589-6445.
Seniors, you have only a short time left at West High and it is time to get more realistic financially and plan to apply for scholarships and grants today. For more information about TAAA scholarships go to http://www.taaa.net/scholarship.html. Apply for a TAAA scholarship today.