West High's 2016 valedictorian and salutatorians
The graduating class of 2016 is now welcoming the closing memories of their last few moments at West High; they're promoting with hopeful aspirations for a promising future. Through dedication, remarkable hard work and acknowledgeable accomplishments, senior Bill Yang has been named this year's valedictorian, and seniors Ervin Baccay and Jeffrey Southards have both been named co-salutatorians.
According to West High's student handbook, the valedictorian and salutatorian(s) have to take a minimum of 120 units at West High, take at least the minimum number of A-G classes required for admission to a University of California and take at least four semesters of honors classes during their junior and senior year. The student with the highest grade point average using a four point scale is declared the valedictorian for their graduating class. The student with the second highest grade point average is declared the salutatorian.
Accomplished tennis player and this year's valedictorian, Yang aspires to become an electrical engineer at the University of California, Los Angeles. His goals for his future have consistently encouraged him to strive for above average and the best advice he wishes to give to his peers is to avoid wasting money and to prevent laziness. Yang aims to continually strive for nothing less than amazing and is leaving West High with an adamant perspective and a bright future.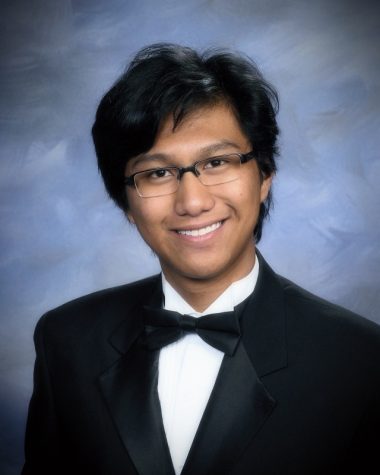 Co-salutatorian Baccay is also President of the Space and Engineering Academy, where he organizes majority of the student activities. He has acquired strong leadership skills as this role and will continue to hold on to them as he explores a career in bioengineering at the University of California, Berkeley. He has been involved in Robotics Club, California Scholarship Federation (CSF), Academic Decathlon, Science Olympiad and Honors Orchestra. Baccay's parents have always encouraged him to reach for high standards and have supported him in his academics and extra-curricular activities. "Try your hardest, follow your passion and do what you want to do," says Baccay.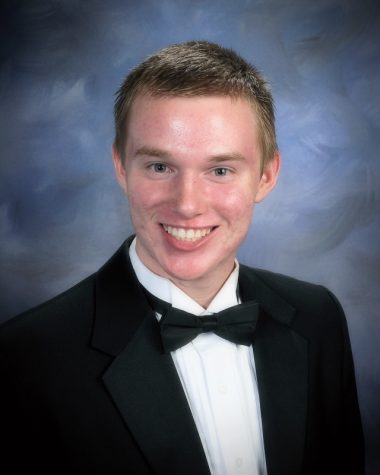 For co-salutatorian Southards, making the West High campus happier and friendlier "so all of us can come together and make the world a better place," has become a prominent memory of high school. Southards was the President of Mock Trial his junior year, is President of CSF and Project Smile his senior year and has been involved in Polynesian Club, track and field and Boy Scouts. Southards wants to go to New York University to pursue his passion in English and creative writing. He also wishes to go to medical school to become a cardiothoracic heart surgeon. Southards' work ethic will encourage him to achieve all of his goals and to continue spreading benevolence beyond his high school campus and to the rest of his community.
Congratulations to Yang, Baccay, Southards and the West High graduating class of 2016. We wish you all a successful and happy future.