Movie Review: Fantastic Beasts and Where to Find Them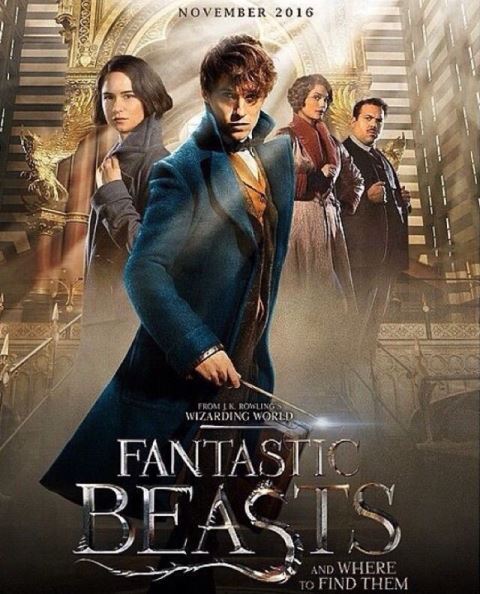 Wizards and wands, magic and mischief. This November, JK Rowling, author of the Harry Potter series, granted her followers a holiday treat that has been long awaited: a visit back into the familiar world of magic and adventure. While the latest Hollywood blockbuster Fantastic Beasts and Where to Find Them draws from our childhood memories of Harry and his friends, it offers a new and thrilling story all on its own. The movie takes place in 1926 New York, and follows the story of Newt Scamander (played by Eddie Redmayne) as he ventures through the bustling city to recapture many of his magical creatures that have escaped from his signature suitcase. During the process, Scamander teams up with an odd ball group consisting of two peculiar sisters and a non-wizard. The daring quartet often finds themselves in trouble as outside forces pose unforeseen threats. Familiar plotline? Fear not, as Rowling and director David Yates, who crafted the final four films of the Harry Potter series, offer a whimsically, entrancing tale that often catches viewers by surprise with its more mature plotline and dark twists.
I had the honor of watching this masterpiece on opening night, every seat full and every heart racing. The moment that the iconic music drifted through the theater, applause erupted from every aisle, followed by an eager silence I can only explain as magical. If you have not yet seen JK Rowling's newest creation, I urge you to do so; the five years between The Deathly Hallows and now were completely worth the wait.