Gift ideas
We all come to point where we have to give gifts but with the sight of our wallets, it is not always possible. Here are some quick, cheap and thoughtful gifts that you could make for your friends and family.
Snow globe
What you need:
Mason jar (any size)
Artificial Flower or tree (small enough to fit inside jar)
Cotton balls/Epsom salt
Ribbon
Hot glue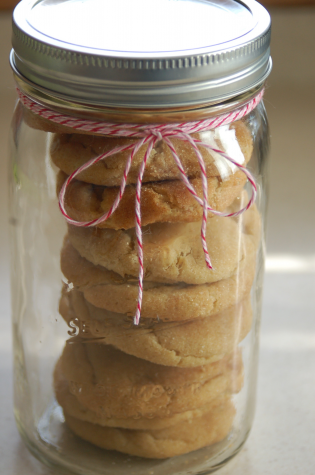 Making the snow globe is fairly simple. First cut the flower to a desired size and hot glue that to the center of the Mason jar's lid. Next, you pour in the Epsom salt or cotton balls into the jar for the snow effect. Now you close the lid and tie a ribbon around the lid. There you have it, a homemade snow globe!
Treats in a jar
What you need:
Mason jar
Chocolate/ pretzels/ cookies
Ribbon
To make this gift, all you need to do is place the chocolate or cookies inside the jar and seal the top. Tie a ribbon around the lid and you are done! This is just a unique way to present your gifts that makes it special and personal.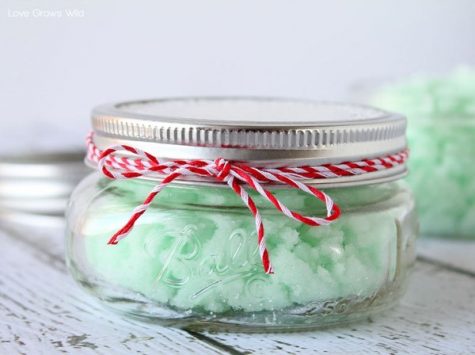 Sugar scrub
What you need:
Sugar
Solid coconut oil
Essential oil of your preference
Small container / Mason jar
To make this little spa treatment, all you need to do is combine the sugar with the essential oil and the coconut oil until softened. Scoop the mixture into the jar or container. Tie the lid with a ribbon and there you have it! Your friends will really appreciate this thoughtful gift.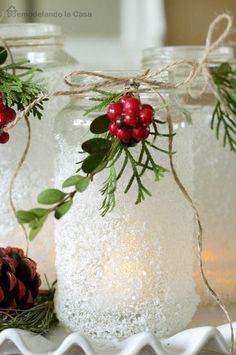 Homemade Luminaries
What you need:
Mason jar
Epsom salt
Mod podge glue (or any glue that works on glass)
Candles
Sponge
Making the luminaries is pretty fun. First you apply the glue to the jar with the sponge. Next you can either pour the Epsom salt onto the jar or you can roll the jar onto a surface with the salt. Let the salt rest on the jar for a while so it does not fall off. You have the option of applying a top coat to make sure the salt doesn't fall off after a while. Now that the jar is dry, put in your candle. It is up to put the lid on or not, however if you do, remember to take off the center of the lid and only put the rim around.
Gifting season can be hard on our wallets. Every one of the supplies can be found in a dollar store or at your own home. Now you have a thoughtful and unique way to present your friends and family with gifts they'll love. If you want more inspiration for affordable gifts try Pinterest.