Tracy African American Association's 23rd annual Juneteenth celebration
April 4, 2017
Filed under News
Hang on for a minute...we're trying to find some more stories you might like.
Tracy African American Association's
23rd Annual Juneteenth Celebration
Saturday, June 3, 2017
Tracy African American Association, LLC. (TAAA)  will host a FREE celebration from 10:00 a.m. until 5:00 p.m. Saturday, June 3rd at Tracy's Lincoln Park, located at East Street and North Eaton Avenue. Everyone is invited to join in this annual day-long celebration, a fun event for the entire family. Bring chairs, blankets, sunscreen, umbrella and the desire to enjoy the day. We will have a tent with an air conditioner for you to cool down. Entertainment includes our headliner: Futrell along with Sweet Tea Band, West Coast Soul Line Dancers, Horatio Monroe and local poets. For small children we will have a jumper, face painting, games and crafts. We will also have raffle prizes. DJ Edwards will be there for the entire day to make sure we all dance.
If you have a talent and would like to showcase it please call or email Yolande Knight, 2017 Juneteenth Festival Chair at 510-589-6445 and [email protected] as soon as possible. Talent can be singing, spoken work, playing a musical instrument, juggling, magic or dancing.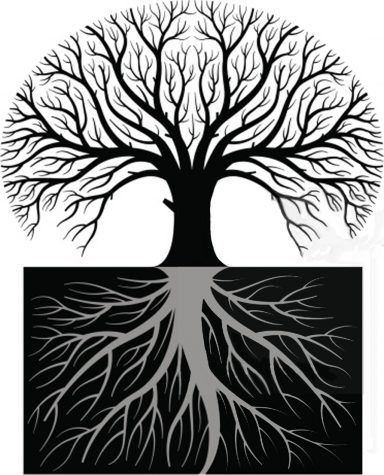 CONTACTS
Howard Baker Jr.
TAAA Education Chairperson
209.914.9764
Yolande Knight
TAAA Juneteenth Chairperson
510.589.6445