YA page-turners for your summer
Everything, Everything by Nicola Yoon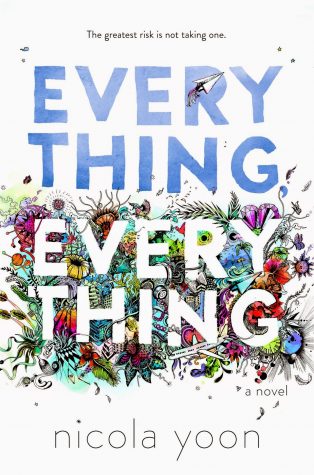 Maddy Whittier has SCID, or severe combined immunodeficiency disease. The unknown is frightening, especially when a weak immune system can't withstand the infectious bacteria of the outside world. This leaves the young teen left to live out her life inside the safety of her microcosm of a home. Her only friends being her nurse, her online tutors and her doctor/mom, Maddy's entire world is within her house's four walls, and she's okay with this. Then she meets Olly, a mysterious, compelling and enticing boy who moves in next door. As a friendship develops through silent conversation and glances through windows, Maddy's longing for adventure and for the outside grows. Yoon weaves a beautiful story about adventure, risk, trust and love that will be the perfect way to kick off your summer. Everything, Everything will also be in theaters May 19.
I'll Give You the Sun by: Jandy Nelson
I'll Give You the Sun is a story about family, one about dreams, passion and love. Jude and Noah, fraternal twins and best friends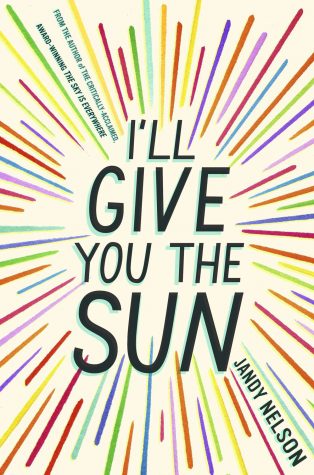 since birth, both share their perspectives as life takes them through teenage hood. Jude leaves all those around her in awe with her distinct daredevil spirit while Noah aspires to be accepted into the art school of his dreams. When tragedy strikes and worlds seem to crumble apart, Noah and Jude have to take on their own struggles in a world without second chances. Hope, forgiveness and the desire for answers propel this emotional and raw story that will leave you laughing, crying and wanting more.
All the Bright Places by: Jennifer Niven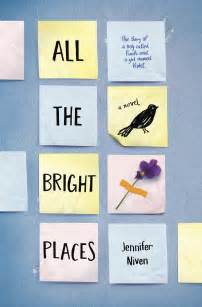 In the mood for a tear-jerker? In Niven's charmingly touching novel, you meet Finch, a very sweet but very sad boy, and Violet, a beautiful, friendly girl with a heart that's hurting. When these two meet, the teens' worlds are illuminated; with each other, they are happy. Violet helps Finch open his heart and Finch helps Violet come to terms with the pain of her past. Violet and Finch escape into a world without hurt, without bitterness, without the gravity of sorrow weighing down on their hearts. And it is in this safe haven that we as readers slip into that break our hearts and piece them back together that will make this read the book of your summer.
Since you've Been Gone by: Morgan Matson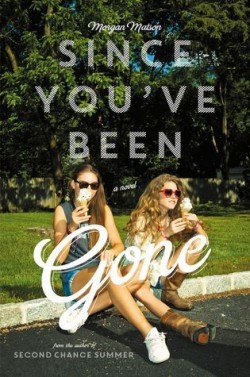 Matson has written an amazing read about adventure, surprise and friendship. Emily and Sloane are the best of friends. However when Sloane disappears off of the edge of the earth, Emily is left wondering and alone, her only remnant of Sloane being a list of exciting and absolutely Sloane-like and non-Emily things to do over the summer. This story is one about taking that leap of faith, getting out of your shell and taking on the excitement of the world head-on.
Fangirl by: Rainbow Rowell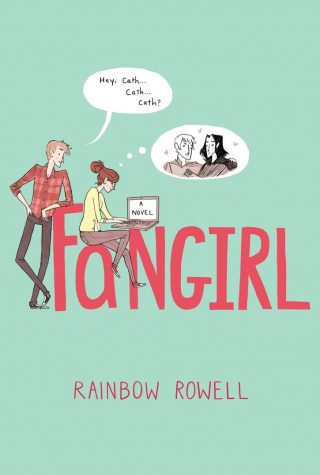 Fangirl tells the story of Cath and Wren, two sisters who have braved the world side-by-side… that is, until they both head off to college. While Wren is ready to take on all adventures that this new atmosphere poses for her, Cath is still living in the fictional world that has served as her home away from home, one that Wren and she had both embraced as little girls but one that Wren has since left behind. Without her sister, Cath feels vulnerable and alone as she ventures into adulthood. Even with the promises of an English degree, a handsome young man who makes Cath feel less alone and the entire world at her fingertips, Cath is left to tackle these fears and brace the blows that life can deal, with or without her sister. This tale about family and growing up will absolutely have you cheering for Cath as she ventures out of her comfort zone.
Let's Get Lost by: Adi Alsaid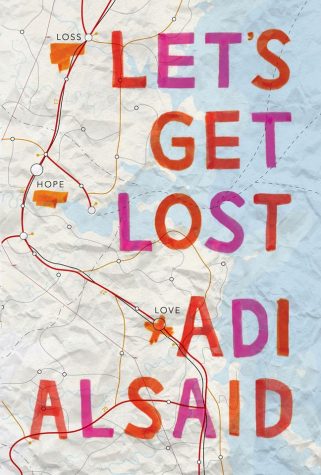 Follow Leila, an adventurous and intriguing girl who has made her way into the lives of four teens. They all have different lives, different stories, but are all in need of a friend. The friendly mystery serves as a silver lining in four worlds where she's needed most, and we see the impact a warm presence and an understanding heart can have on the lives around them. We witness hope and love heal wounds and compassion and friendship permeate lives that had needed to get lost to be found again.