Welcome back, Pack'
Graduating high school can be a scary yet adventurous deed, but most importantly, a vital step to your future career. This is where kids who recently had to ask to go to the bathroom make perhaps the most stressful decisions of their lives. Whether they are to further their education, or get straight into work, here are some Alumni for West High School itself.
West High alumna Nadia Ahmed choose the path of college, straight after high school, a common choice among high schoolers. Ahmed had attended the University of California Merced. Ahmed first wanted to pursue a career in the medical field, but after completing a college degree, made the decision to switch over to pharmaceuticals. She offers critical advice for West high seniors "… you need to understand that everything you do now is crucial and can make your future easier or difficult." Ahmed wants seniors to know that, it's your responsibility to take action and make wise choices for your future. She as well recommends joining organizations, like the Advanced Placement program that help with college preparation as well as clubs that can build social skills and friendships. In retrospect, Ahmed wished she would have taken the time out to get help with, her college planning. Being the first person in her family to go to college, she had to figure a lot of things on her own and encourages you to get help from a counselor for guidance.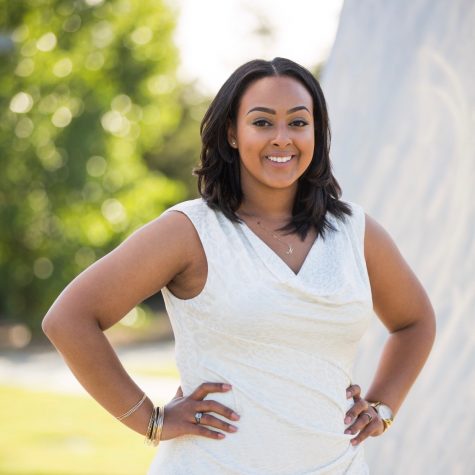 Jamie Temple, a West High school alumna, now attends the UC Davis School of Law. She remembers her high school experience at West High to be rather positive. Temple enjoyed the resources from high school such as caring teachers, and a vast array of clubs that helped prepared her for college and law school. Prior to attending the UC Davis school of Law, Temple graduated from UC Berkeley. Temple had studied a political science degree while in UC Berkeley, and now is working toward her law degree. Temple offers insight for life after high school graduation. "There's a common misconception that you have to know what you're doing with your life after you graduate. That's completely untrue…" Temple says it's okay to take your time to decide what you want to do, and if you ever are in a situation that makes you feel unhappy, there is no shame in switching your course.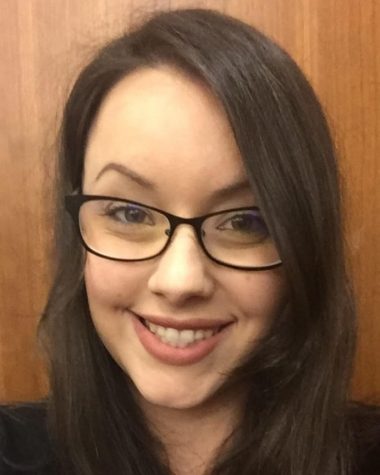 Life for seniors may be a lot of pressure, and decision making, but what both alumnae have in common is that they say, it's best to think with a calm mind as it isn't over after you graduate. Make sure to take the time and thought to decide on your future and get help where necessary. Life after high school is exciting and you can mold that with the decisions you face now.