Winter forecast: a season of hailing victories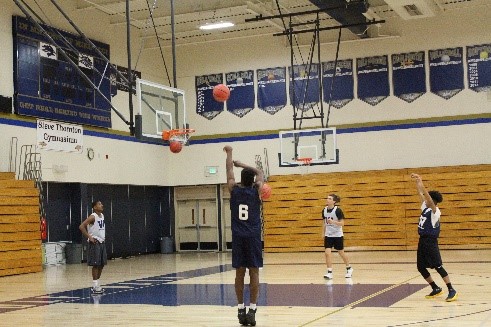 Girls Basketball
With new determination and vigor these girls are ready to bring their A game this season. Coach Lovell describes the team as one of the most well rounded teams he has ever had. With able players ready to work hard for the win, Lovell knows his team is full of grit. His goal for the girls basketball team is to make it to playoffs. Coach Lovell recognizes what it takes to get there and works with fundamental skills and more importantly effort when practicing.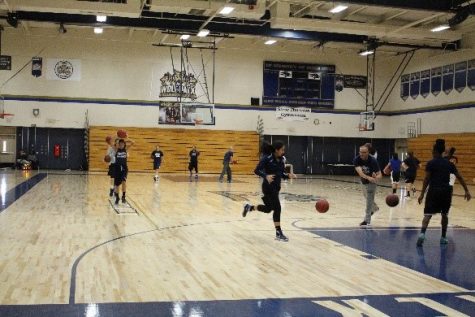 Boys Basketball
After a very memorable and successful season last year, the West boys are at it again with a fresh season and new mindset. Captain Michael Hayes's goal is to develop and train the new players playing on the varsity level this year. He knows that the player's individual strengths and determination come together during the game which results in the jaw dropping performance seen by the team.  Although this season will be faced with more challenges due to some prominent players graduating, Coach Garza wants to see how the team will respond from the pressure of their opponents and last year's expectations.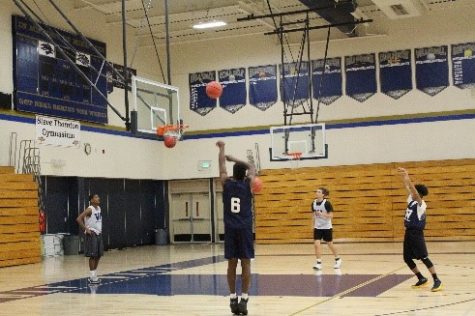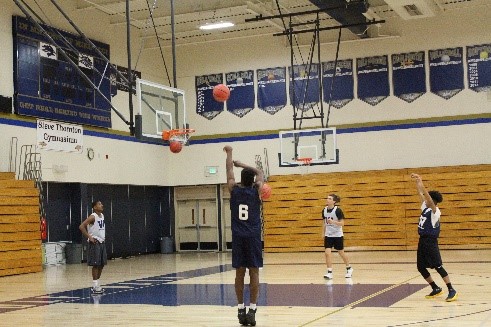 Boys Soccer
Driven and hardworking, these boys will stop at nothing to achieve their goals. Coach Reyes has high hopes that the team will make it to playoffs this season. Their skill on the field and knowledge of the game shows promising results for the season ahead. It is apparent that this team has great teamwork even in the beginning of the season.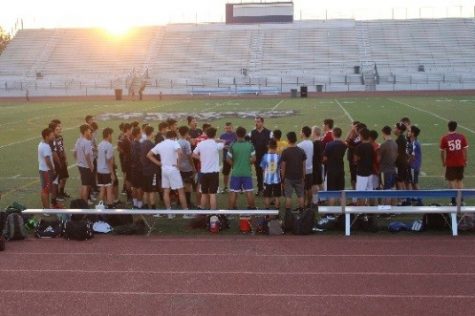 Girls Soccer
This season will be filled with some of the youngest players participating on all levels. Coach Behnam describes his team as hardworking with room to improve. With many hours on the field and in the gym these girls are building up their strength and self-confidence for the challenging season ahead.  Behnam believes that his girls are able to make it to playoffs.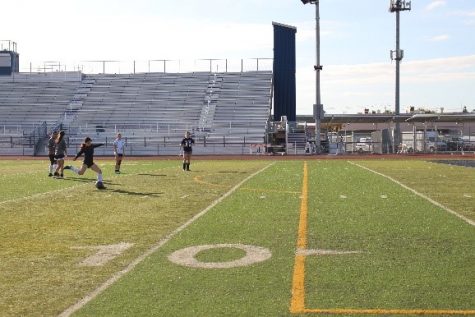 Wrestling Team
The wrestling team gets back to the grind every day with their workouts.  A lot of new wrestlers this season according to Coach Joevon. He wants to get them all in shape and ready for the battle this season. The wrestling team shows self-discipline and a goal to constantly improve as seen in their preseason conditioning.