'Tis the season!
With the holidays right around the corner, members of the Wolf Pack are eager to celebrate the cold season in many different ways. From timeless traditions to the more spontaneous of festivities, students are looking forward to forming new memories this winter.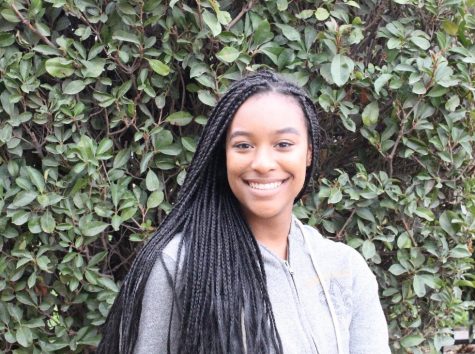 Ayanna Murphy, senior
Kwanzaa – A weeklong celebration that honors African heritage. It is considered a time of reflection with each day dedicated to one of the seven principles known as Nguzo Saba. These principles are represented by different colored candles, all of which are lit throughout the week.
"My dad usually prints out a list of words, which are the seven words we discuss each day, and we talk about them…we burn the candle (green, red and black) and we give each other little presents each day. My favorite part about Kwanzaa is how it brings the family together… a lot of the words have to do with unity and family, stuff like that."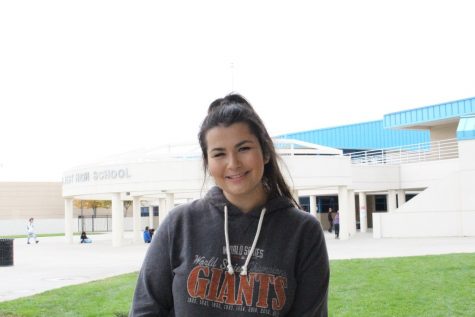 Sydney Feinstein, senior
Hanukkah – Hanukkah is the Jewish Festival of Lights. It lasts eight days and revolves highly around the lighting of the eight candles in a special menorah, symbolizing the historical oil lamp that, despite only having enough oil to last one day, burned for eight days. The celebration commemorates the Jewish people's victory in battle to practice their religion freely.
"Every night we light the candles, say our prayers and open a present. Usually during that eight day span we spend one of the nights with my grandparents and we'll go and have a big dinner. My favorite [traditional Hanukkah food] is latkes…they're fried potato pancakes and they're wonderful! The best part of Hanukkah overall is the togetherness."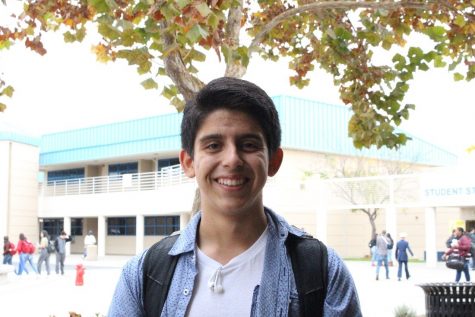 Marc Valdez, junior
Christmas – Christmas is an annual Christian holiday held December 25 that celebrates the birth of Christ. Many people celebrate the holiday with the giving of gifts, decorating and singing carols, many of which outline the events surrounding the birth of Jesus.
"My favorite part about Christmas is that every two years, our family gets together and has a big meetup and we make tamales. Having the family there and having everyone making food together… is a blast. We play Uno and have a little tournament too, it's really fun."