Things to do during spring break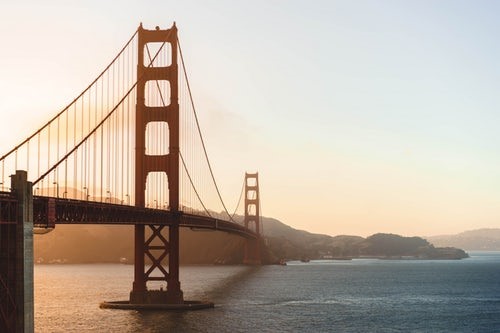 As we slowly pull away from the winter season and the temperature begins to rise, people can finally start enjoying the warm sun. Between March 30 and April 8, we will be able to relax and take in all the little things that we weren't able to do during school. We can go places, see things, or if you're not one to travel, stay at home and enjoy your time off. Regardless of what you want to do, the choice is yours, and that is exactly what we need right now. No more all-nighters, no more having to get up early or worry about being late to class. For one week, all of that goes out the window because for the first time in a while, none of that matters. Just have fun!
One of the first things that come to mind when I think of spring break is "relaxation." If that's what you're thinking too, I suggest taking the first weekend of break to sit back and plan out everything that you want to do. Put on your pajamas, sleep in and just take a deep breath and let all your stress out. You can binge watch all of your favorite movies and TV shows like Game of Thrones, The Flash or Arrow. These flicks will keep you glued to the screen for hours on end. If you feel like making arts and crafts, paint something, make a collage of whatever makes you happy or bake some of your favorite treats. You can also read a good book or play games while spending quality time with the family.
Another thing that a lot of people like to do is travel. If your brain is tired and you want a change of scenery, then traveling is a good choice for you. Go to the beach, go to the zoo or go to an amusement park. If none of those options suit you, try visiting the city. San Francisco and its never-ending list of places to see never disappoint. Walking the Golden Gate Bridge or taking trips to see places like Alcatraz Island, Pier 39 and Chinatown are all within arms-reach of each other. Spend a little money and shop around at all of your favorite stores. End the day by dining at the best restaurant that you can think of. If you feel like being adventurous, go camping with some friends. Yosemite National Park is always a good spot to make s'mores and watch the sun go down.
Whatever the case may be, I can't wait to take a step back and enjoy the little things while we still can. For the seniors, this is our last chance to be wild and crazy before we have to buckle down and focus on college or a job. We still have a chance to see all our friends and family without having to stress about the "real world." So with that being said, be safe, be happy and enjoy your well-deserved time off.