SEA shoots for the stars
The Space and Engineering Academy (SEA) will be hosting their third annual star gazing event on April 27, here on campus in the evening.
The star gazing event is organized with the Stockton Astronomical Society (SAS), who bring their own professional telescopes on to the West High campus for SEA students to utilize. With the event being exclusively for SEA only, a more personal and extensive experience is created between the SAS, the students and the stars.
Around 6 pm the day of the event, trailers full of the telescopes make way onto the campus and the equipment is unloaded. The telescopes are usually placed in a circle in the best set region for stargazing. Students are given the opportunity to explore the night sky through telescopes while the SAS answers their questions and provides insight about the cosmos.
Some students, such as senior Ryan Hornbaker, will even bring their own telescopes to the gathering.
Events like these are hosted in hopes to kindle new interests for those in SEA while possibly heightening interests in others. Often times, the average person only views pictures of the stars and planets, but in this case, students are given the opportunity to view moons, planets, stars, etc. up close with their own eyes. An alternate side is unveiled to the wonders of space which we may overlook on a daily basis.
Senior Chaztine Embucado, the president of SEA, views the star gazing event as an opportunity for those in the academy to "delve into their interests" about space and gain more knowledge of the unknown. To Embucado, this event serves as a chance for students to learn about a topic they genuinely want to comprehend as it may truly fascinate them. When asked why she thinks SEA students should attend this event, Embucado said, "You get away from learning directly from a teacher and it's really [about] your own interests." Students are able to ask questions and wonder about space while having professionals answer their inquires face to face.
If you are a student in the Space and Engineering Academy, come explore the stars with your fellow classmates for an out of this world experience that you may want to comet to!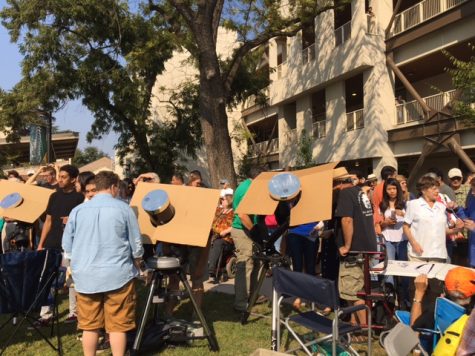 Courtesy of Becky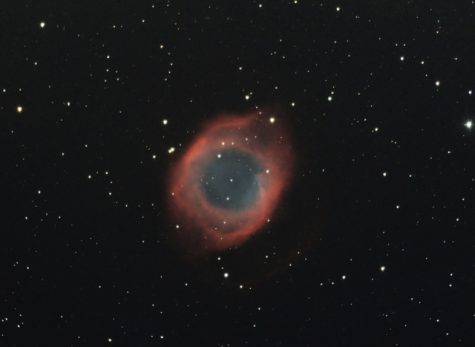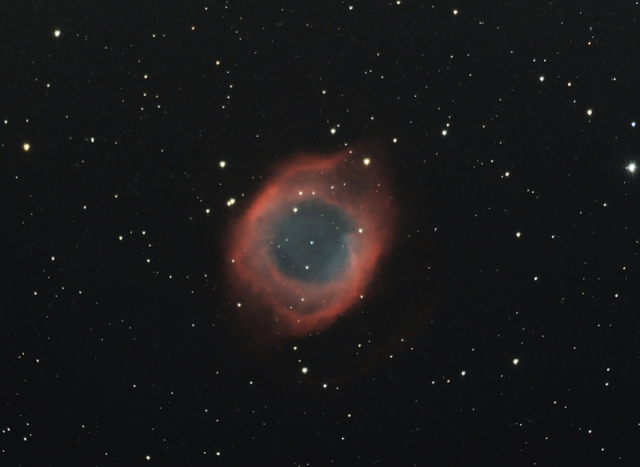 Courtesy of Omar