Drifting into Winter Sports
Girls Soccer
Freshman Emma Valadez on the varsity soccer team this school year wants to meet new people and learn new things. Valadez and the team have been using some of their practice time to work "on our corner kicks." She hope to work on her "playing skills and encouragement."
Boys basketball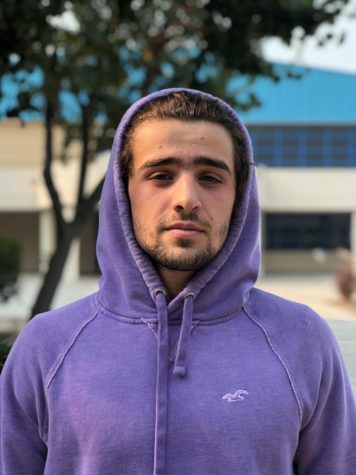 Senior Logan Ramos on the varsity basketball team is looking forward to "being on the road with the team. Also the Tracy game because the stands will be packed." Ramos hopes to improve on his skill set specifically on driving the ball. He also wants to encourage his teammates to "use the best of their abilities." Ramos said that the team's defense "will be the strong suit and offense is getting better." He hopes to accomplish winning against all the bigger teams in the league.
Wrestling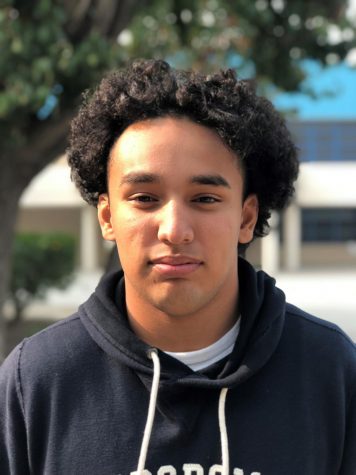 Junior Brandon Aguirre currently in his first year of the sport and he is hoping to use this wrestling training and conditioning to help himself "get better at football." Aguirre hopes his teams wins many matches and improves on their own skill set. While wrestling he hopes to "get in better shape and have a good season."
Girls basketball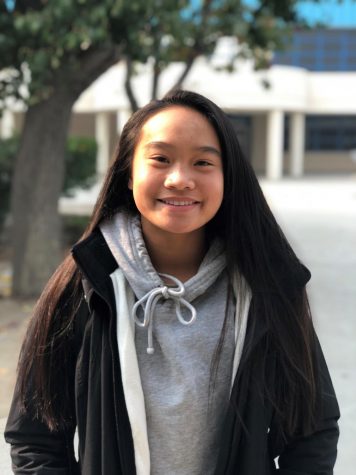 Freshman captain Ashley Chan on the varsity team is looking forward "to getting to play with the girls and work with the team." Chan would like to improve her skills, work on her communication with the team and help in any way she can. Every day they learn something new because, "it is a different way of playing this year and hopefully it goes well." Chan wants to gain better chemistry and take away something important from this season.
Boys Soccer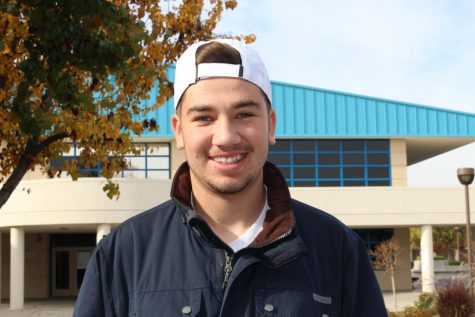 Senior Salvador Morales is looking forward to "playing again because I stop playing after high school and making playoffs this year." Morales wants to improve his own passing skills and playing more as a team instead of individuals. Although the team is using their same tactics as last year Morales said, "We are going to have more passing and keeping possession of the ball." He hopes to accomplish helping the team as much as possible, support the team and to go to the playoffs.