Fast finds under $5 for the frugal student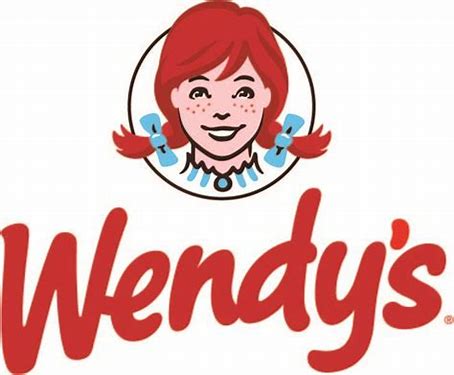 Whether you're looking for a nice lunch spot so you and your friends can study and catch a good meal, or maybe searching for a cheap off campus snack solution, we students are always open to new meal stops that fit within the confines of our teenage wallets. From quick grabs that satisfy our fast food cravings to cheap healthy alternatives at our local grocery stores, here are our suggestions for some filling lunch options on a budget.  
Wendy's 4 for $4: All you need is a $5 bill for this delicious steal, Wendy's offers a meal combo of a sandwich of your choice, 4 chicken nuggets, a small French fry order and small drink for just $4! With a variety of sandwich entrees to choose from, Wendy's offers a plentiful meal for a small price.

 

Safeway Deli Soups for $3: On the chillier days when you're craving something warm and yummy, try Safeway's deli soups for just a couple of dollars. They offer cheesy baked potato, classic chicken noodle and more, all within a student budget.

 
Burger King King Meal Deal for $3.49: In the mood for a royal lunch? Burger King has you covered with a mix or match meal deal. Your choice of a cheeseburger or a chicken jr. sandwich is combined with a small fries and fountain drink for an extreme lunch steal. Add on 10 chicken nuggets for $1 and you'll be feasting like a king for lunch.

 

Bagel Street Café Sandwiches Under $5: Bagel Street Café offers a wide variety of yummy breakfast and lunch options and whether you're in the mood for a $3.50 pizza bagel, a $4.10 egg sandwich deluxe or a single plain bagel for merely $1, you're sure to find something you enjoy for a cheap price.

 

Taqueria Maguey Daily Specials Under $5: With quality Mexican food for an even better price, Taqueria Maguey's has been a hot student lunch spot, and with a new deal every day, the taqueria never disappoints. You can purchase 2 burritos for the price of 1 on Monday, a $5 Posole bowl on Tuesday, $0.75 tacos on Wednesday and Friday or a 2 enchilada combo plate for $5 on Thursday.

 

Popeyes $5 Boneless Wing Combo: Take a trip down to the Louisiana Kitchen and order yourself a tasty chicken meal, complete with an order of boneless chicken wings, a side of fries, a small fountain drink and a biscuit.

 

Rubios $1.75 Taco Tuesday: If you're in search of an after-school snack, Rubios offers fish tacos starting at $1.75 every Tuesday after 2:30 pm. These fan favorite coastal tacos are definitely worth the wait and are perfect for a late lunch grab.

 
Taco Bell $5 Chalupa Cravings Box: Talk about getting your money's worth of food, Taco Bell offers a packed one Chalupa Supreme, a Beefy 5-layer Burrito, one Crunchy Taco, an order of Cinnamon Twists and a medium size fountain drink for only $5.