Look out for the upcoming movies in 2019!
Hold on tight to your seats! A stampede of movies is going to hit the theaters soon. 2019 has answers to some of the movies that left you hanging with suspense. This year is going to be full of remakes and sequels which will be offered in theaters nearby. Make sure to grab your buttery popcorn and hit the theaters as soon as they come out.
Dumbo- Friday, March 29
Disney is on a roll this year with its live-action movies. This movie in particular will take us back to our days as a little kid watching a classic movie about a flying elephant. We can expect a lot from this movie, not only because it is one of Disney's classics, but because it is directed by Tim Burton, director of Alice in Wonderland, Charlie and the Chocolate Factory, The Nightmare Before Christmas and many more.
Shazam!- Friday, April 5
As Marvel bombards us with multiple movies, DC releases only one movie in 2019. Billy Batson is a young teen who can transform into an adult superhero just be saying one word, Shazam! He gets more familiarized with all of his powers with the help of his best friend, but he learns how to put them to use when he faces off against the malevolent Dr. Thaddeus Silva.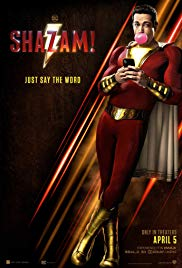 Avengers: Endgame- Friday, April 26
This action-packed film has all the answers to the questions that left us hanging last year with the release of Avengers: Infinity War. After Thanos gets all of the six infinity stones in the previous film of 2018, the remaining Avengers, with the help of some allies, try to undo all the disastrous events caused by Thanos's actions. With the sudden disintegrations of one half of humanity, the heroes assemble to bring peace back to the universe once again.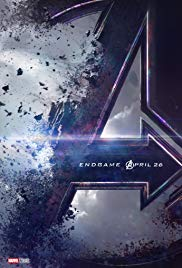 Toy Story 4- Friday, June 21
Admit it. Even though it has been almost 10 years since the last movie came out, we still can't get over Woody and his buddies. After Andy gave Bonnie all of his childhood toys before going off to college, she has taken really good care of them. But Bonnie, a little girl full of imagination, adds another new member to the team, Forky! A very memorable road trip with the gang plus Forky gives Woody the opportunity to learn how big the world can be for a small toy like himself.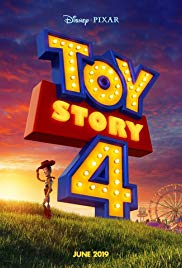 Spider-man: Far From Home- Friday, July 5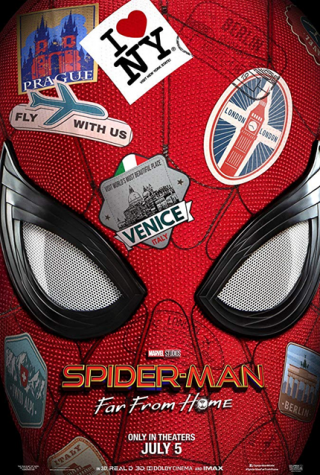 Peter Parker goes to Europe to have a nice relaxing vacation with his friends which does not involve him turning into Mr. Spidey. However, this vacation is not so relaxing after all when Nick Fury randomly appears in his hotel room. The friendly-neighborhood Spider-man is back at it again and saves neighborhoods in a whole different country to help Fury stop Mysterio from inflicting disaster throughout the continent.
Movies to look out for:
Aladdin– Friday, May 24
Godzilla: King of the Monsters– Friday, May 31
The Secret Life of Pets 2– Friday, June 7
The Lion King– Friday, July 19
IT: Chapter 2– Friday, September 6
Frozen 2– Wednesday, November 27
Star Wars: Episode IX– Friday, December 20
Wicked– Friday, December 20