Hopping into spring: sports overview
Hang on for a minute...we're trying to find some more stories you might like.
Swimming
Junior Caitlin O'Neill, Varsity Swimmer, has been swimming since she was 12 years old.  She thinks swimming is "a fun way to spend time with friends on the team." She enjoys "the fact that it is an individual sport, but also a team sport" and how "you rely on yourself to do good, but still have teammates supporting you." O'Neill is planning on improving her time and making it to states so that "[she] can represent West High."
Baseball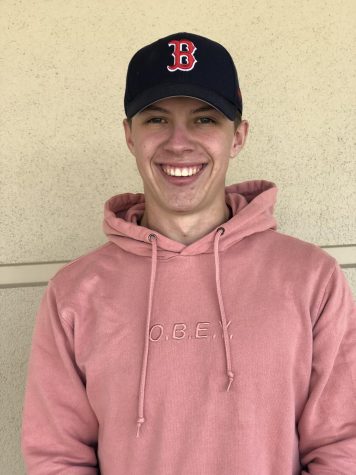 Senior Diego Morales is looking forward to proving himself on the field as well as "improving on past years on build a better program." Morales had been influenced by his grandfather who taught him a lot about baseball. What he loves about playing the sport is "how each opportunity you get is a way to prove yourself."
Softball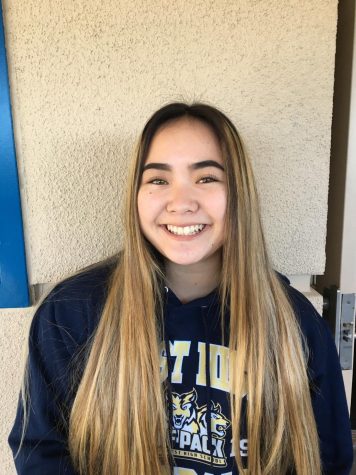 Junior Myranda Higaki has been playing softball for 10 years. After playing with her club team she decided to play for West. She enjoys interacting with the team and really loves the seniors. She "hope[s] to become section champs this season."
Track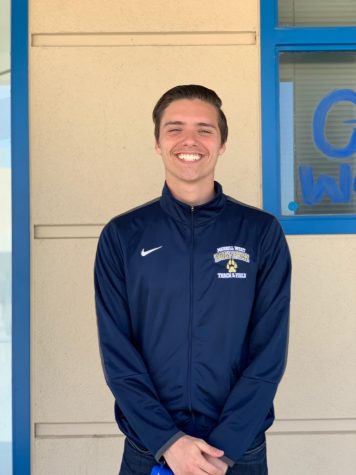 Junior Justin Costa began running track as a sprinter his freshman year. The reason why he joined the sport was because of "the excellent coaches and the great people that come with it." He enjoys the hard working and disciplined environment. Justin's personal goal on improving his time on the 100 meter dash and reach under 12 seconds.
Volleyball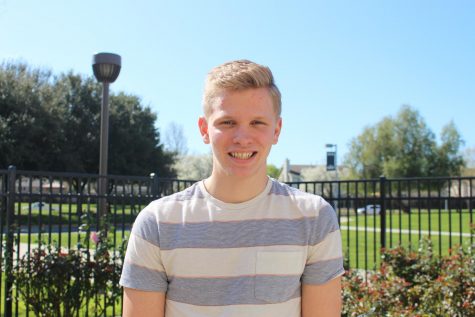 Senior Jacob Creasman, as many athletes do, hopes to make it to playoffs. He is looking forward to "[improving his] leadership skills and finding the balance between creating a fun environment and also being very competitive." He enjoys the environment that is given by the coaches and appreciates how accepting they are.
Tennis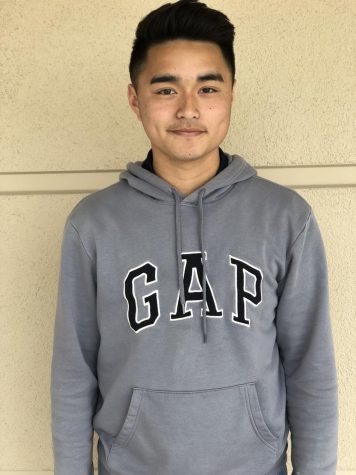 Senior Brandon Doan has played tennis since his freshman year. He describes the environment as "relaxed and a safe learning space." He enjoys playing the sport because of how "intense and competitive it is." He hopes to "make improvements, but at the same time have fun and not focus on winning."