Winter Sports Overview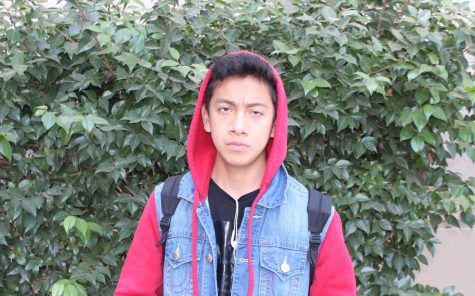 Boys Soccer
Soccer has begun and is kicking off its season with well-rounded players. There are many new players that have joined both the JV and Varsity team. Students like freshman player Brian Martinez showed his skills at tryouts and scored a place on the JV team; when asked what he expects from himself this season, Brian said "to put in the effort and give my all." In prior years, our soccer team has demonstrated the skills and dedication they have to make it to playoffs, and we can expect the same from this year's team. Both the JV and Varsity teams have players like Martinez ready to give it their all.
Boys Basketball
West High's basketball team is back and better than ever. The boys and girls are ruthless on the court and ready to dominate this season. Senior John Paul Patague (JP) is a four year returning player who when asked to describe this year's basketball team, Patague stated, "I would describe my team this year as underdogs. We are underestimated by everyone and we're going to shock all of them this year." These players are ready to make it to playoffs and show their skills on the court and west is ready to see how well they do this season.
Girls basketball
The girls basketball team is ruthless on the court and ready to dominate this season. There are many returning players on the team and new players who are determined to do their best. The girls basketball games are always exciting and filled with energy, as the girls want to surprise everyone with new techniques and strong teamwork.
Girls soccer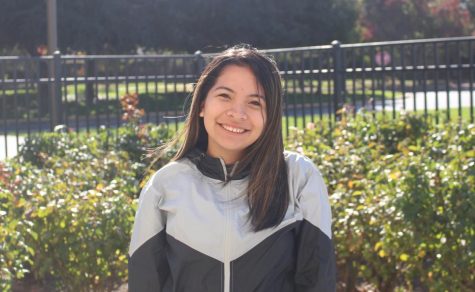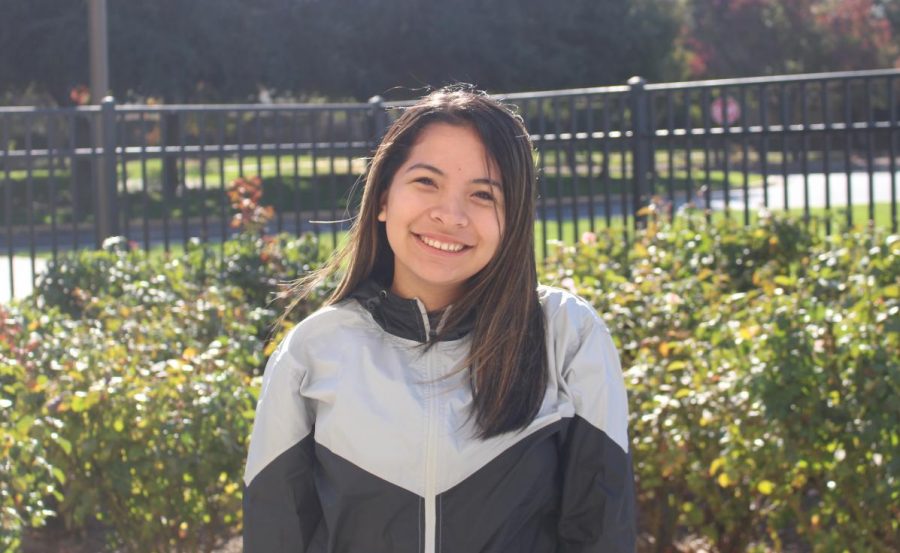 Girls soccer is another sport that is kicking off this winter. The girls will be showing off their skills against many other schools such as Tracy and Kimball. Senior Tiffany Castrejon has been playing soccer for five years, with this year being her third year playing for West. When asked about the team, Tiffany said, "This year's team looks pretty strong so far with strong offensive players who are already scoring on a collegiate goalie and our defensive line up may be different this year, but strong as well." The team has been practicing rigorously to have the best season they can get. "Although we have a very short time before our first game, we are already making strides with our formations and plays,"  Castrejon's personal goal is to, "improve skills and help the team in any way I can."
Wrestling
Wrestling is a very competitive and hands on sport. The dedication and the harsh training the athletes go through shows the true talent of these athletes. Wrestling has begun its season with many new students on the team ready to tackle competition. Players have been working hard during conditioning and tryouts. West High is eager to see how far they'll go.