How community services serve as an opportunity in communities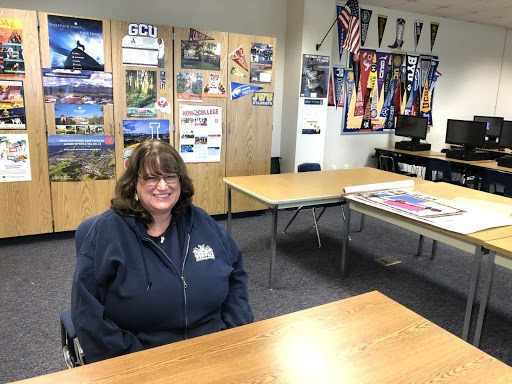 Communities need help during this pandemic. Some communities can't go to stores to get the things they need because they could be elderly or have medical condition. During this pandemic, some community services can help such as community breakfasts and dinners. It's important to help because it also "make communities a better place for all who live here, "Ms. Jackson, Gayle, Career Center Education Technician. Colleges have community service opportunities to help families. There are still communities that need help so we must reach out to those in need. Some community services that students can help on are senior housing, animal shelters, hospitals or tutoring.  
The best ways to get into contact with business helping the communities are through email or phone. It's important for students to follow all safety guidelines and have parent permission to participate. Many scholarships are available for seniors who provide community service. Community service is needed to help communities during the pandemic because it helps provide things that families are trying to get without having to go to a store. It's important to help because "many families could be losing job, housing, etc." stated by Jackson. We must do our part in the Communities. Together, we can get through this pandemic.