Class of 2022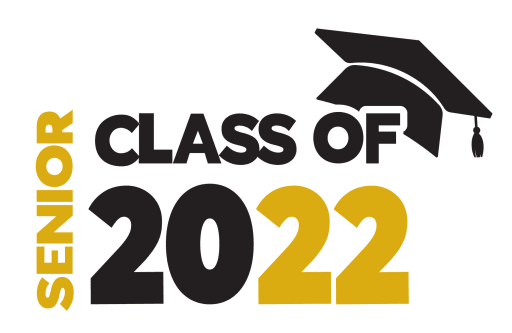 We have been waiting for four years to graduate. All those years we made the best memories of our life. We went through a lot this year, COVID-19 pandemic has affected all students in their own way, our whole world changed in a very short time. But after everything, graduation will always be a time to celebrate your accomplishments in those four wonderful years of your life and be proud that you made it in a very difficult time. The exciting thing about graduation is the next stage of your life and what lies ahead in your future. Here is some inside Q&A interview with West High Senior students.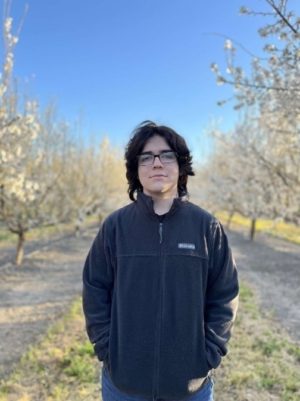 Senior Danny Acosta shared his four years of High school experiences. "My name is Danny Acosta. I am a Senior at West High. I took AP classes (Advanced Placement), and I did Track and Field for two years and I am in AVID (Advancement Via Individual Determination)," when asked what he is going to do after graduating, Acosta said, "My plan after graduation is to go to college, I had been accepted to the University of the Pacific (UOP), and I want to major in Economics."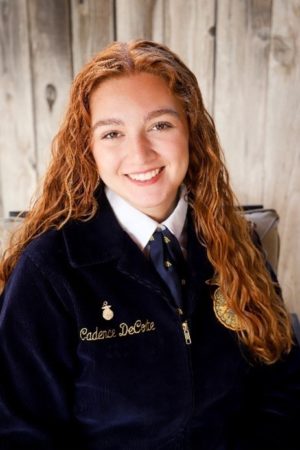 Senior Cadence DeCoite shared her four years of high school experience, "I am Cadence DeCoite. I am 17 years old; I have red hair. I am the president of the West High FFA(Agriculture) program and the reporter of the Delta valley section FFA." Her passion for agriculture made her join the FFA program. DeCoite said, "I liked agriculture before high school, I took Ag biology, people said it was easier than more hands-on. I took it and it automatically enrolled me in FFA. The first competition that hooked me was opening and closing. My first project was market goat Freshman year. I really like it, and it pushed me deeper, now I am here." In her interview, DeCoite said, "I am going to MJC (Modesto Junior College). I am going to major in agriculture science to be an Ag teacher. And I want to do biology and minor in Animal science."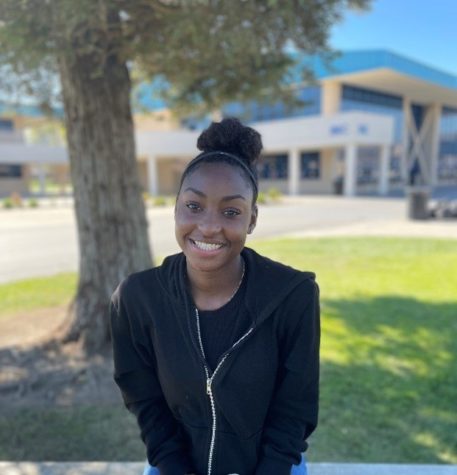 Senior Kaila Nash opened up about her high school experiences, "One of my favorite things about West High is how energetic and spirited we are. It is really cool to be a part of a campus that has so many different types of people; there is always a person who looks like you or goes through the same experiences as you. I think it is really comforting." Nash has high goals after graduation, she is planning to go to college and study marketing with the hope that someday she would have her own business.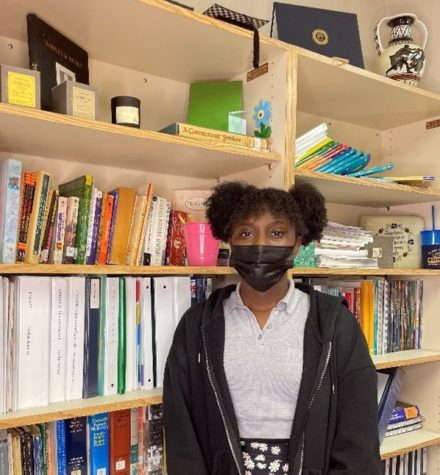 Senior Catrese Dooley talked about her experiences being an AVID student and BSU (Black Student Union) officer. Dooley said, "AVID had been great these past four years, especially this year, it helped me to stay organized, with college applications and scholarships. I didn`t know what I had done without AVID." Being in the BSU club has been a great high school experience for her. It was a great opportunity for Dooley to meet new people and learn about their experiences. Dooley hopes to become a teacher in the future.