Business 101
Starting Up Small Businesses during Quarantine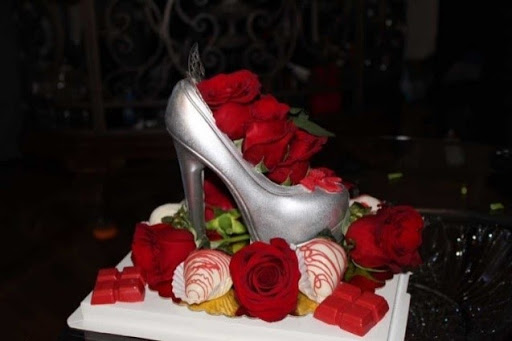 Learning about small businesses is a great way to support one another in our local community. Ordering through small businesses allows you to build a connection with others in the community and receive excellent customer service. Additional benefits are also that it is better for the community's economy and you will receive a more unique product. Please feel free to contact the owners of these small business with any questions through their Instagram pages that are listed below.  Let's take a look at some of the great talent that our students have at West High!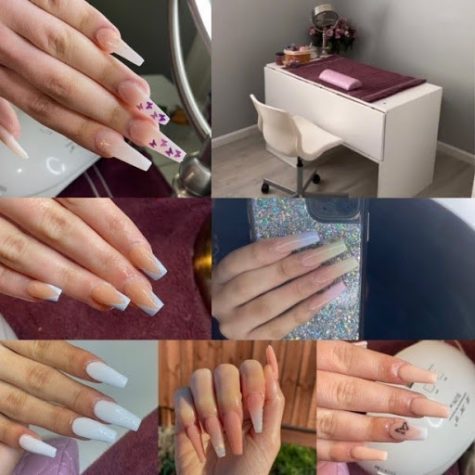 Senior Yesenia Gutierrez Lopez is a member of the California Scholarship Federation (CSF), M.E.Ch.A and the varsity cheerleading team. She has recently started a small business this past October and does anything from gel manicures to acrylics. Prices for these range anywhere from an affordable $10-$30. Gutierrez says, "The hardest part of having a small business while being a student can be starting the business because you might not have much money to start out with. Eventually if you put in the time and effort you will see the that you've gained the money back." She has newly started and even though some sets may take longer than others, she has been able to manage a job, extracurriculars and her business.  We have all also had a very unique year with the pandemic occurring, but there are some positives. Gutierrez said, "If the pandemic had never occurred, I would not have had the time to start my small business." You can check out her amazing page on Instagram @nailsby.yeseniaa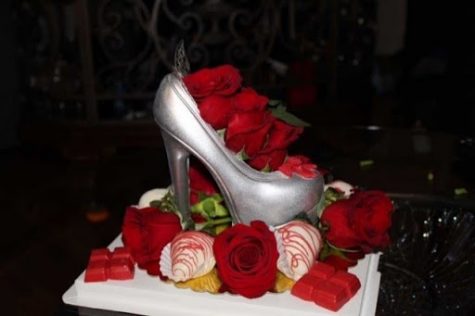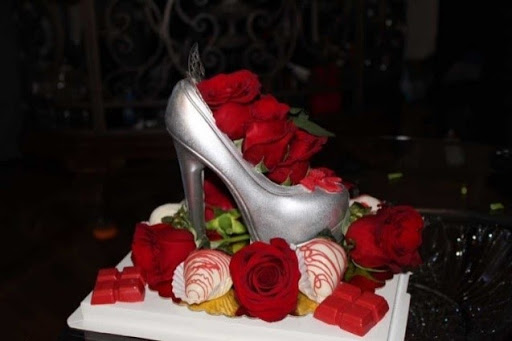 Junior Evelyn Garcia Lopez is a member of the girls soccer team. She has just very recently started her business and creates anything from chocolate covered strawberries to breakable hearts. Garcia has also created a chocolate high heel and works with her client in order to create something they are looking for. The prices for her creations depend on the type of product that clients are seeking to order but range from about $30-$75. When asked what made you want to start this business, Garcia said, "I enjoy making and decorating things so I thought that I should put it out there to see if anyone would like to purchase anything." Although certain products are time consuming, she has learned to manage her business, extracurriculars and schoolwork. Garcia said, "The first step to starting a business is getting your mind straight and preparing yourself for everything that is coming in order to be ready to make your clients happy." Her beautiful creations can all be seen on Instagram @_creationsbyevelyn.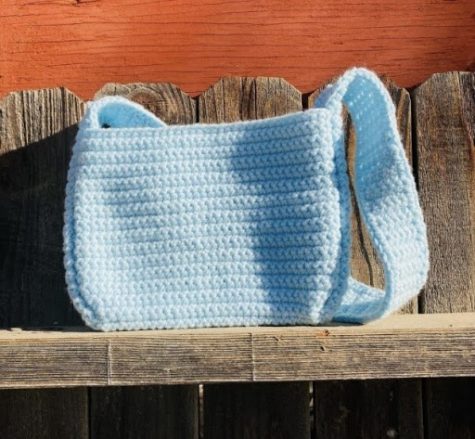 Sophomore Raina Dent is a member of the girls volleyball team and is currently treasurer for the Black Student Union (BSU). She has a small business in which she creates anything from earrings to bags. Dent has previously also created characters from a game and even a bumblebee. The prices for her products range from about $8-$20, however she does commissions as well. Dent has been crocheting for about five years and recently began selling her products because of the extra time that has resulted from the pandemic. She says, "To start a small business, first figure what you're passionate about and what you enjoy doing." Being a student while also managing her business along with extracurriculars she said, "The hardest part of having a business is finding time to crochet." Even with this she continues to work hard towards what she is passionate about and said, "My favorite part of having a business is definitely making the items."  All of her great products can be seen on Instagram @rainascrochethook.